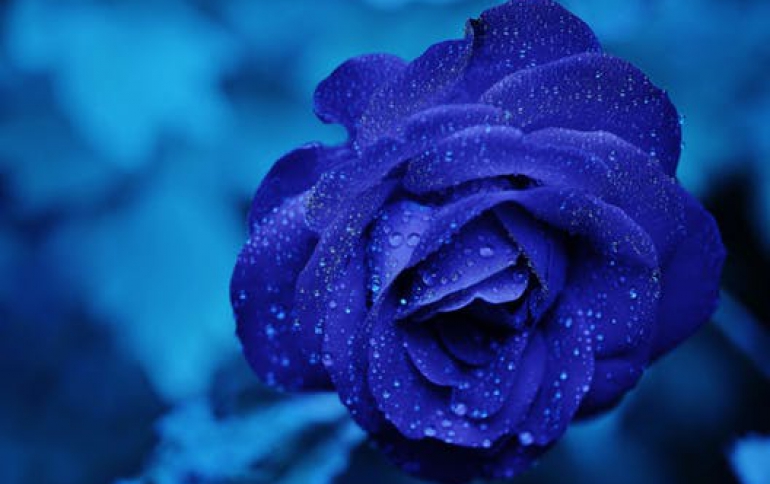 Intel Releases OpenVINO Toolkit for Computer Vision Applications
Intel today announced the OpenVINO (Open Visual Inference & Neural Network Optimization) toolkit, designed to accelerate development of computer vision and deep learning inference applications at the edge.
The latest offering in the Intel Vision Products portfolio of hardware and software, designed to accelerate deep learning and transforming vision data into business insights, OpenVINO allows for the development of applications and solutions that emulate human vision using multiple types of Intel silicon. Based on convolutional neural networks (CNN), the toolkit extends workloads across Intel hardware. It enables CNN-based deep learning inference on the edge and supports heterogeneous execution across computer vision accelerators - CPU, GPU, Intel Movidius Neural Compute Stick, and FPGA-using a common API. In addition, OpenVINO includes a library of functions and preoptimized kernels, along with optimized calls for OpenCV and OpenVX.