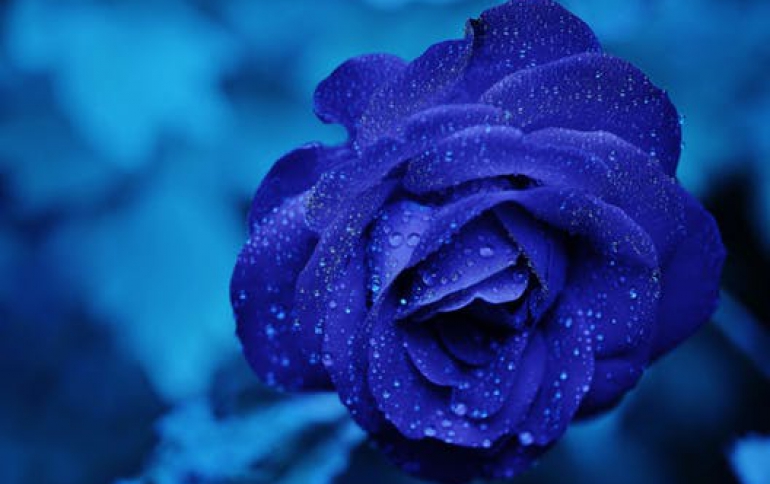 Samsung Says Apple Chip Investment Plan Dropped
Talks between Samsung Electronics and Apple on a possible joint investment in flash chip production have been dropped, a Samsung spokesman said on Monday. The Korea Economic Daily reported on Saturday Apple had pulled out of the joint $3.8 billion investment plan due to deepening anti-Samsung sentiment among some South Korean politicians and civic groups. The paper quoted an unnamed senior Samsung official in the report.

"We had had some talks with Apple earlier this year but it did not work out due to differences over terms," said the Samsung spokesman by telephone, adding they had dropped the joint investment talks "at a very early stage."

He declined to give the potential investment size or elaborate on reasons for the breakdown.

Samsung is the world's largest maker of NAND flash memory, used in hot-selling MP3 music players, digital cameras and high-end mobile phones.

Analysts said Apple had booked as much as 40 percent of the NAND output of Samsung for the second half of 2005 to support production of its flash memory-based iPods digital music players.

The Korea Economic Daily said that Apple was currently in talks with another memory chip maker for joint flash chip output in the United States.

Early this month, two executives at parent Samsung Group were found guilty of conspiring in a 1996 deal to help the children of the group's chairman buy a majority stake in an affiliate at below-market prices.

Samsung Group has lodged an appeal with a South Korean court over the ruling.