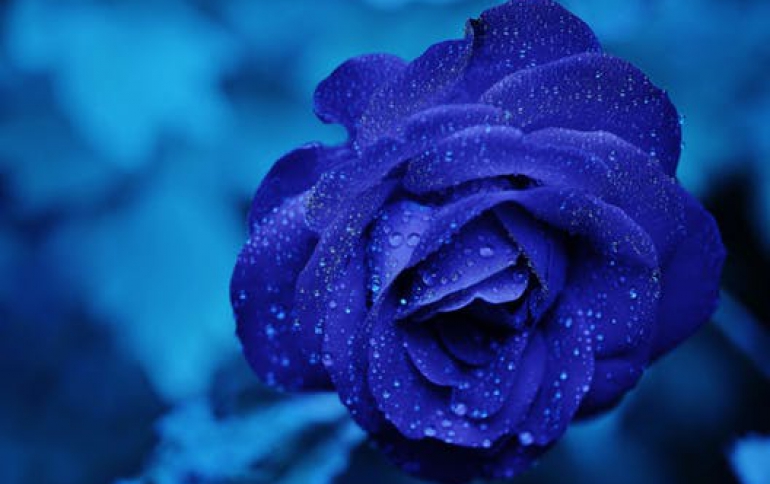 Addonics announces Pocket SuperDisk 240 for PCs or MAC
Addonics today announced the Pocket SuperDisk 240 – a 240MB LS-120 transportable drive with USB interface for PCs and Macintosh systems. The Pocket SuperDisk 240 is the only floppy drive users need to store digital images, music or data. This lightweight external drive weighs less than 12 ounces and will read/write data onto the new 240MB (LS-240) disk media. The Pocket SuperDisk 240 is also backward compatible with SuperDisk 120 (LS-120) media, and standard 1.44MB floppy disks.

The Pocket SuperDisk distinguishes itself from other transportable storage devices with a software utility that allows users to store 32MBs of data on standard 1.44MBs floppy disks.Tired old 1.44 floppy disks can now be used to archive digital images or MP3 songs at a fraction of the cost of a ZIP disk or other removable media.Once information is archived on standard 1.44 MB floppy disks with the Addonics utility software, the disk (with now up to 32MBs of data/music) can be read or accessed just like any other file stored on a hard drive or floppy drive. The Pocket SuperDisk 240 is small and light, and can carried in a jacket pocket. The drive can be powered from the USB port of the computer. It includes a built-in USB cable, which can be tucked away to the side of the drive when it goes on the road.The drive is USB 2.0 compatible, but runs at USB 1.0 speed.

The installation of Pocket SuperDisk 240 is simple.The drive is automatically recognized by the following operating systems: Windows Me, Windows 2000, or Mac OS 9.0 and higher. Within seconds of plugging into the USB port of the computer, you are ready to use the drive like any other floppy drive. If your computer BIOS supports USB booting, Pocket SuperDisk 240 can be used as an emergency boot drive in case of a hard disk failure.

List price for the Pocket SuperDisk 240 is $199, and is available through major catalog companies, resellers, VARs and distributors, including Storageusa..com, PC Connection, CDW, Buy.com, Insight, Egghead, Ingram Micro, and D&H.