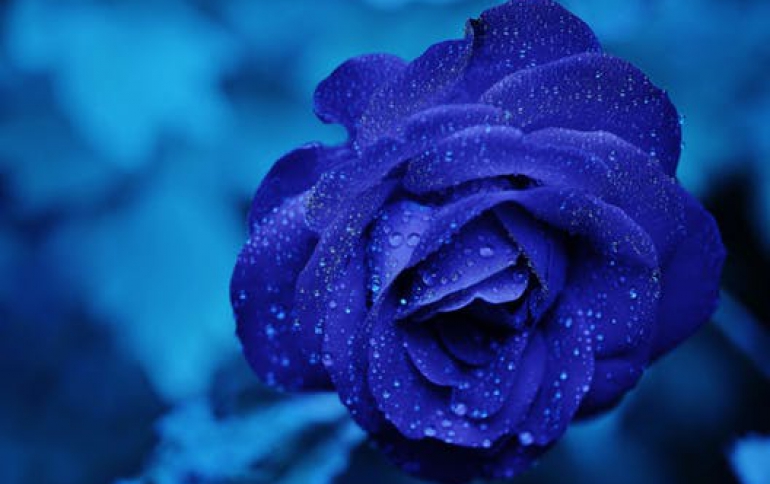 AMD desktop chips edge ahead of Intel
Advanced Micro Devices' top-end desktop processors are faster than Intel's for most applications, according to benchmarks from ZDNet Germany's labs. In a test, Intel's Pentium 4 560 running at 3.6GHz and the 3.4GHz Pentium 4 550 failed to outperform alternatives from AMD. The Pentiums, both with the new Prescott core and 1MB of onboard Level 2 cache, were pitted against the Athlon 64 3800+ running at 2.4GHz and the 2.2GHz 3500+.

The benchmarks indicated that the Athlon 64 has an advantage in office and Internet applications, and with 3D games, said Kai Schmerer, the senior editor who conducted the tests for ZDNet Germany, which is part of CNET Networks.

But AMD's processors did not come out on top in all tests. "The Pentium 4 scored with optimized software--particularly 3D and video rendering," Schmerer said. "The multitasking tests also show an advantage for Intel's Pentium 4."

To read the entire test report, click at the 'Source' icon!