be quiet! is a well-known German manufacturer for its quality PC peripherals products. The most critical part when building a new computer is the power supply. Most users try to get cheap power supplies that lead to failures and bad performance and probably increased noise. be quiet!
In recent years, the cryptocurrency market has been gaining a great deal of attention, leading to a continuous surge in global mining. Chia, started trading...
BIOSTAR, a leading manufacturer of motherboards, graphics cards, and storage devices today, announces the latest B560MX-E PRO and B560MH-E PRO motherboards.
Designed to support...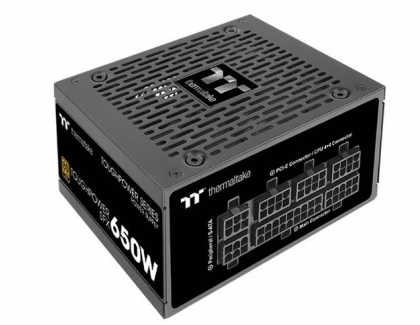 Thermaltake, the leading PC DIY premium brand for Cooling, Gaming Gear, and Enthusiast Memory solutions, is thrilled to bring out a new power supplies series...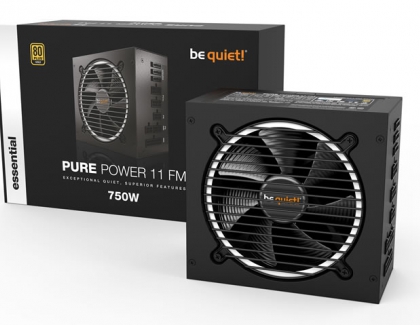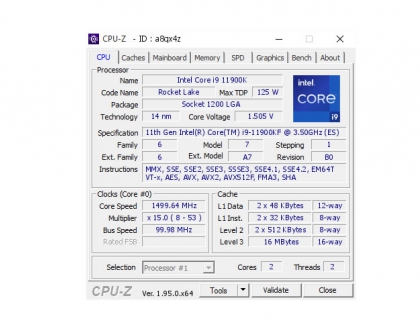 HyperX, the gaming division of Kingston Technology Company, Inc. and brand leader in gaming and esports, today announced that HyperX Predator DDR4 memory was used...
The be quiet! Pure Power 11 FM now offers maximum convenience with modular cable management. This, the well-known peerless dependability and 80 PLUS® Gold certification...
Akasa is a leading provider of SSD accessories and has added two new aluminium enclosures for M.2 drives to the current range of products. These...
Pages