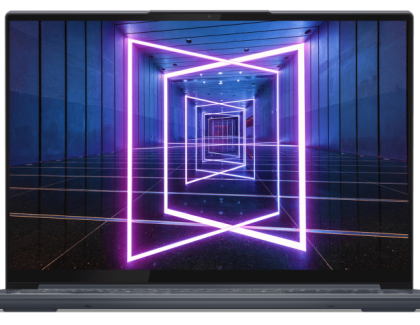 The future of thin and light computing just got a lot brighter. Lenovo announced its 14-inch Yoga Slim 7i Pro laptop now offers
...
Akasa, a leading provider of active cooling solutions and computer accessories, has released a new range of addressable RGB (aRGB) products following the success of...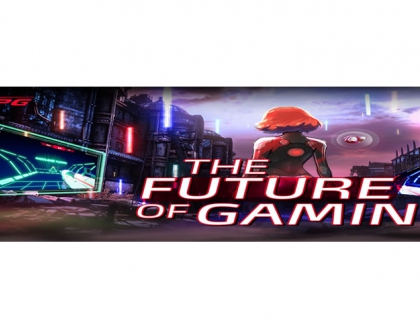 XPG, a fast-growing provider of systems, components, and peripherals for Gamers, Esports Pros, and Tech Enthusiasts, is bringing a slew of new gaming lifestyle products...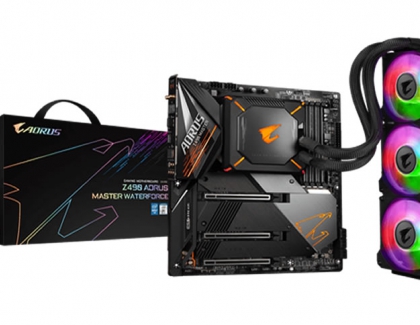 GIGABYTE TECHNOLOGY Co. Ltd, a leading manufacturer of motherboards, graphics cards, and hardware solutions, today announced that all Z490 motherboards featuring PCIe 4.0 hardware design...
GIGABYTE, the world's leading premium gaming hardware manufacturer, announced today the new full-tower gaming case – AORUS C700 GLASS is the first case we designed...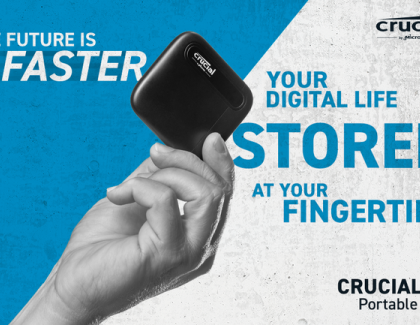 Crucial, a well known flash memory company, recently announced a new portable series storage devices called the X6 series. This new line of products aims for road warriors who want big storage capacities, with good reading/writing speeds and of course proper priced.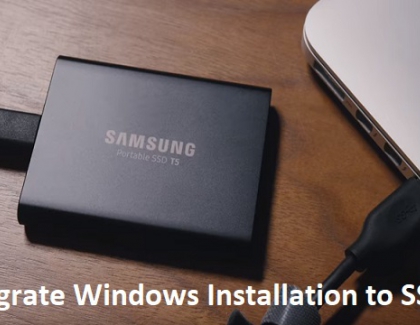 SSD's replaced traditional mechanical hard disks as they use flash-based memory. SSD's are significantly faster and compact.
In an effort to make it as easy as possible to carry your data with you everywhere, Silicon Power (SP) is releasing 3 new USB...
The mini-tower PC case has an addressable RGB LED strip on the front and a 120mm addressable RGB LED fan. The top I/O section is...
G.SKILL is excited to introduce a new product line of all-in-one CPU liquid coolers, the ENKI series AIO. Named after the ancient Sumerian god of...
Pages