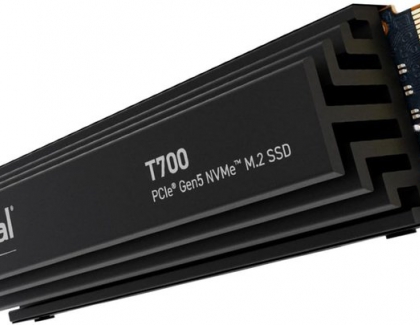 A PCIe Gen5 NVME SSD storage solution for serious users!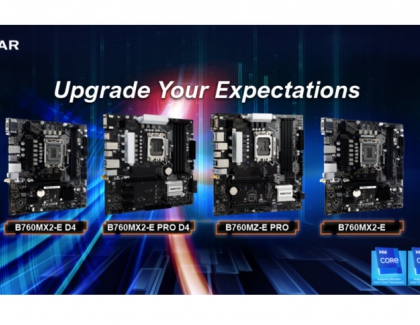 BIOSTAR announces the best-performing business and casual motherboards for intel 12/13th gen core processors in 2023. Tailored to cater to a wide range of users,...
Razer elevates the gaming mouse domain with the introduction of the innovative Razer Cobra line. In a seamless blend of form and function, this...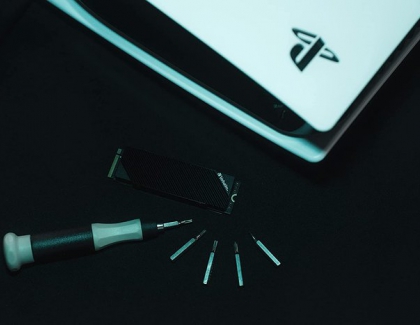 A very fast PCIe Gen4 NVME SSD from Verbatim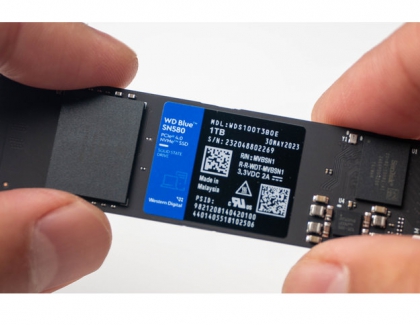 In today's world demand for visual brilliance and digital content creation is skyrocketing, paving the way for more advanced technologies that support the production and...
G.SKILL International Enterprise Co., Ltd., the world's leading brand of performance overclock memory and PC components, is excited to announce a new white colored edition...
be quiet! keeps releasing quality products, this time from the Straight Power lineup!
Seagate Technology Holdings plc (NASDAQ: STX) today introduced the next generation of SSD technology to its lineup, the FireCuda® 540. The PCIe Gen5 NVMe SSD...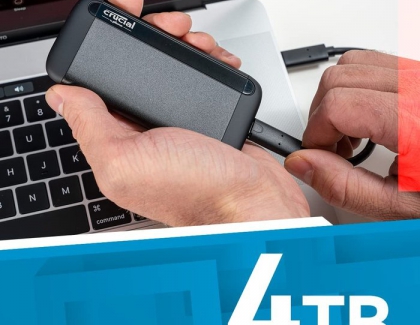 a big external portable SSD for all users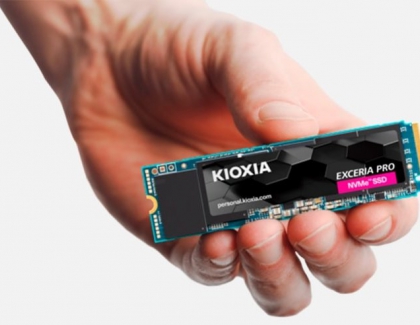 A fast 2TB NVME SSD for power users
Pages