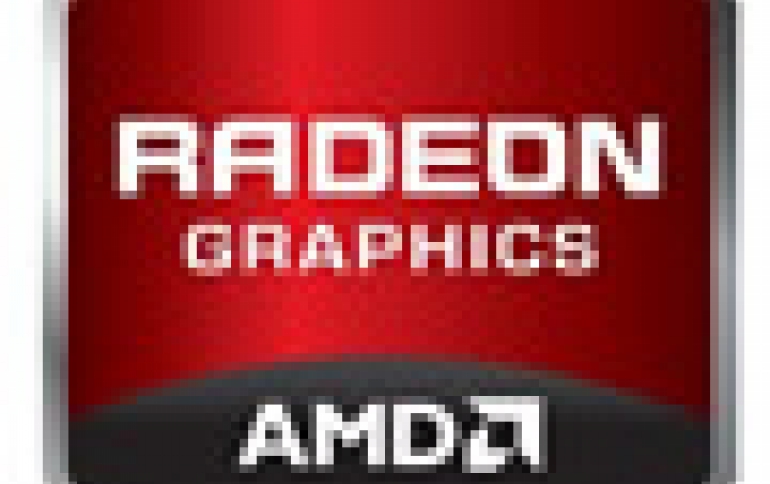 AMD To Release More GPUs
AMD recently announced the new GPUs under its Radeon R9 and R7 series families but still, the company is waiting for Nvidia's response with new GPUs in order to counter attack with the R9 270 and R7 240 models. Sources from Taiwan unveiled AMD's plans to use its R7 260X and previous-generation HD 7770/7750 GPUs together to compete against Nvidia's GTX 650 series in the US$109-149 segment and have its R7 240 and 250 GPUs to defend against Nvidia's GT640/630 in the US$79-99 segment, Digitimes.com reported today.

Nvidia is expected to release two new GPUs in November for the US$199-249 and US$99-149 segments and may reduce its GTX Titan and GTX 780 prices to maintain its share in the high-end market.

For the high-end market, AMD's new flagship, the Radeon R9 290X, is expected to be priced at around US$549, to compete against Nvidia GTX 780 at US$599 and GTX Titan.

In addition to graphics cards, AMD has also ready to ship its new A4-1350 for convertible notebooks in October.