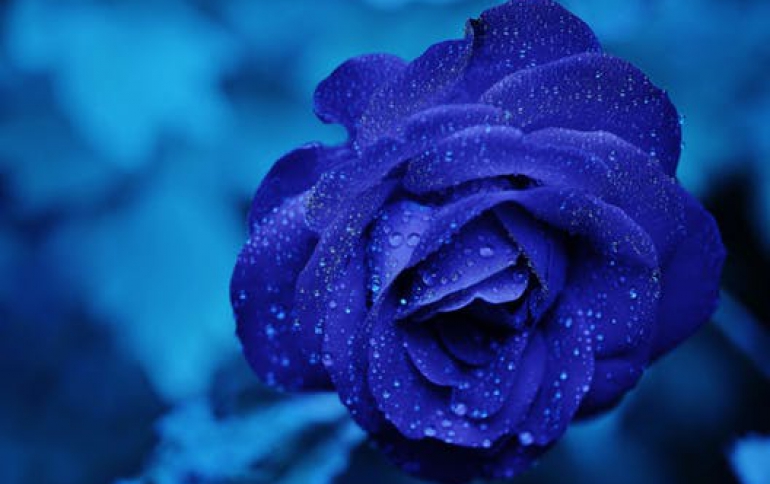 AMD's CTO Phil Hester Has Resigned
AMD said on Friday that Phil Hester, the company's chief technology officer, had resigned and that it did not plan to fill that position. "He is leaving to pursue other opportunities," said Drew Prairie, an AMD spokesman, adding that Hester has not yet disclosed his professional plans for the future.

Hester's responsibilities will be distributed among the chief technology officers of AMD's individual business unit, Prairie said.

"We don't have any plans to continue that global CTO position," Prairie said, adding that Friday was Hester's last day at the Sunnyvale, California-based company.

He also said Hester's departure was not related to the 10 percent job cuts that the company announced earlier this week.

The company has struggled with intensified competition from its larger rival Intel, market share losses to Intel and technical problems with an eagerly anticipated server processor code-named Barcelona.