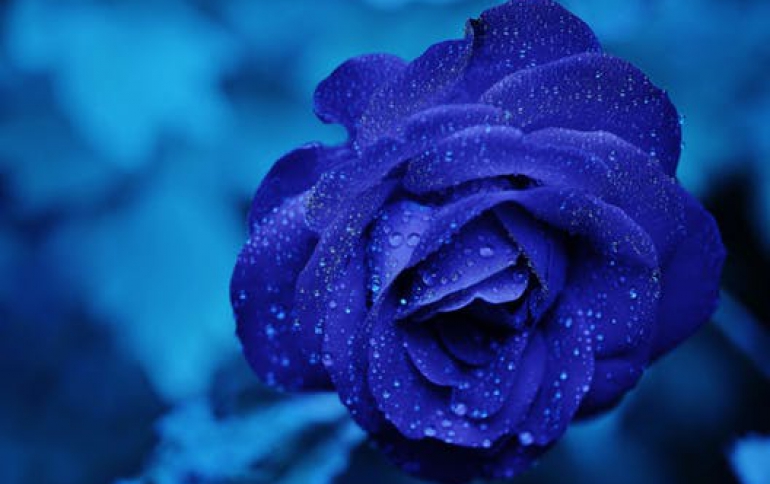 Apacer's DDR2 Memory Modules win media recognition as the best choice for new platforms
According to Intel and major DRAM manufacturers, DDR2 technology will become the mainstream memory used for personal computers and continue to gain momentum in the second half of 2005. Apacer has already firmly established mass production of DDR2 memory modules starting in 2004, and has DDR2 products that cover server, desktop and notebook PC solutions with models offering 400Hz, 533Hz and 667Hz performance. Furthermore, all products from Apacer have been certified through live testing by leading motherboard manufacturers and OEM customers. With Apacer's established design and manufacturing expertise for DDR2 modules it has positioned itself well to support this growing market sector. Apacer has already won broad recognition from media, with Apacer DDR2 memory modules being selected as the best memory choice for integrators' and end users' newest platforms

All DDR2 memory modules from Apacer use genuine dies. In addition to technical support from wafer fabrication plants (fabs), Apacer memory modules are manufactured with the most updated manufacturing processes and are validated and quality tested by means of strict environmental tests to eliminate any usage or reliability issues. This includes full testing on motherboards and chipsets from leading manufacturers which includes all the latest Intel platforms to ensure Apacer DDR2 memory modules fully comply with the JEDEC DDR2 specification. All these factors ensure Apacer DDR2 memory modules offer the best compatibility and highest product quality.

Apacer DDR2 modules solve many of the issues inherent with DDR. For example, DDR2 uses On Die Termination (ODT) technology, which improves signal integrity at higher clock rates and reduces response times. The 1.8V design of Apacer DDR2 memory modules (vs. 2.5V for DDR) is a better solution for power-saving and heat management, as is the use of FBGA die packaging. As memory capacities increase, the power required by the added memory also goes up. The lower voltage can also help realize higher clock frequencies.