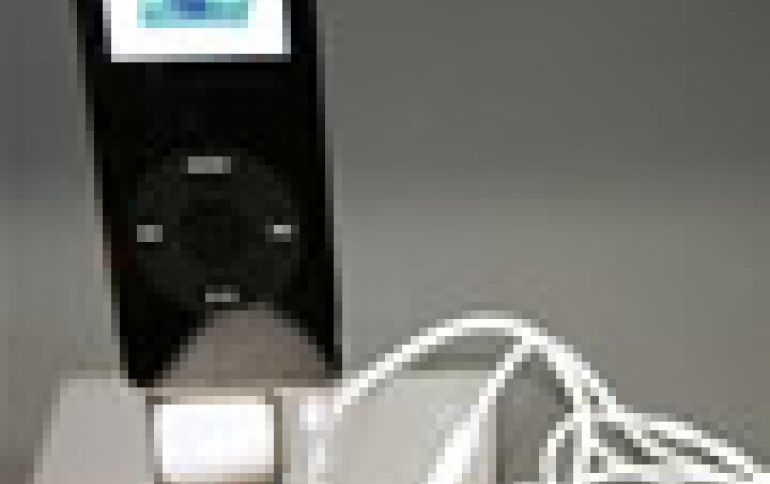 Apple Seen Revamping iPod
Expectations that Apple company will announce a revamped line of iPods next week are growing. Technology news Web sites have speculated that Apple could launch a new video iPod with a large touch screen similar to the iPhone, and a redesigned iPod nano in time for the end-of-year holiday shopping season.
BR> Others also suggested that Apple may announce a deal for its iTunes online music store to sell albums from the Beatles, the last and biggest digital music hold-out.
BR> Apple has distributed invitations to a September 5 event in San Francisco, but did not say what it would be about.
BR> Apple shares rose more than 5 percent on Wednesday.