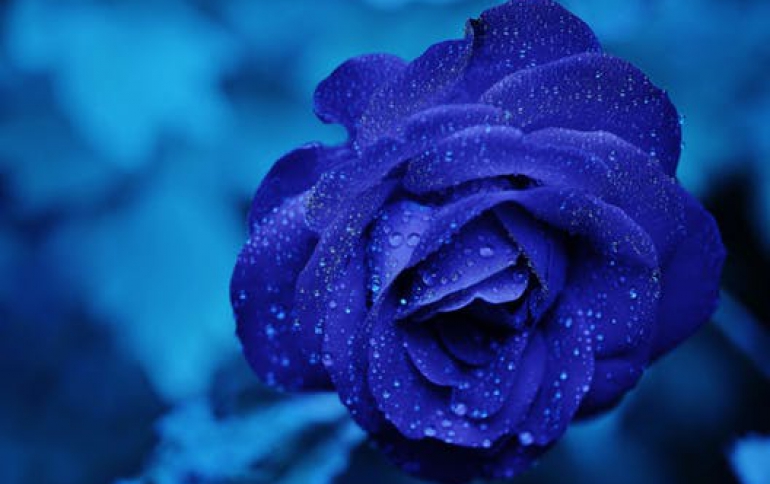 Apple Working On An iOS Smartwatch, Report Says
A report from China says that Apple has been developing smartwatch, an iOS-based watch with an 1.5-inch OLED screen. A report by TGBus, a Chinese tech website, has kicked off rumors Apple might be planning to release a 1.5-inch OLED screen iOS watch.

The report by Chinese TGBus says Apple is working with Intel on a Bluetooth watch that will work with the iPhone and is expected to come out in the first half of 2013.

This, of course, is just a rumor that cites unnamed supply chain sources, so there's a good chance this could turn out to be false.