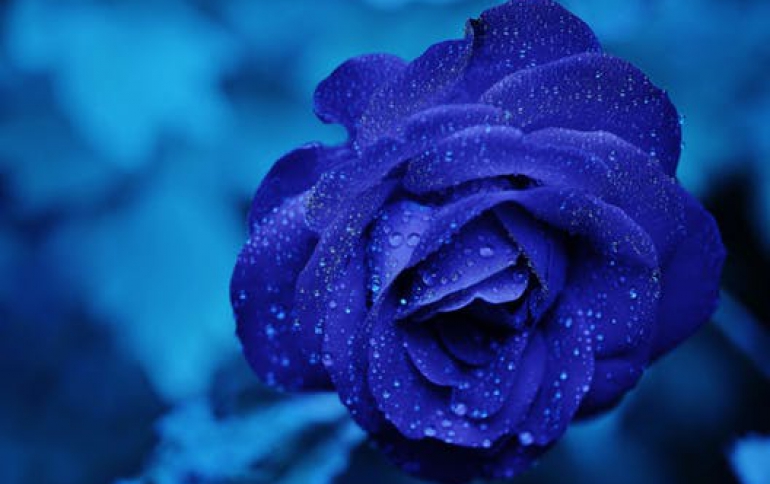 Apple's iBooks To Offer Enhanced Editions of Harry Potter Series
Enhanced editions of all seven books in J.K. Rowling's Harry Potter series are now available exclusively on the iBooks Store for readers to enjoy on their iPhone, iPad, iPod touch and Mac. Apple's customers can download individual books featuring full original text, interactive animations and elaborate artwork. Harry Potter fans will also find annotations throughout their literary journey, written by the author herself.

The books cost $10 each, or $70 for the series. Today, the Harry Potter Enhanced Editions are available in English in 32 countries. Pre-orders also begin today for French, German and Spanish versions, and will be available on November 9 in 18 additional countries.