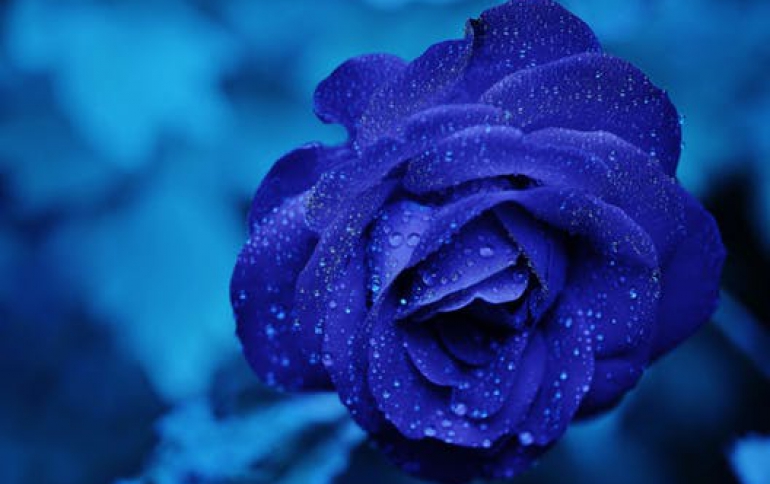 CE Leaders Act To Triple Annual Recycling by 2016
Consumer Electronic leaders launched an industry-wide electronics recycling initiative in order to recycle one billion pounds of electronics annually by 2016. One billion pounds reflects more than a threefold increase over the 2010 level of electronics recycling. One billion pounds of electronics would fill enough 50-foot tractor trailers to stretch some 475 miles.

The eCycling Leadership Initiative represents a collaboration of consumer electronics manufacturers, retailers, collectors, recyclers, non-governmental organizations and governments at all levels, coordinated by the CEA (Consumer Electronics Association). It seeks to grow consumer awareness of the more than 5,000 collection sites already sponsored by industry and to continue to grow the number of site; to enhance the ease of drop-off and other collection opportunities; and increase the amount of electronics recycled responsibly, including by providing even-more transparent metrics on industry?s eCycling efforts.

Panasonic joined with Sharp Electronics Corporation and Toshiba America Information Systems Company to create the Electronic Manufacturers Recycling Management Company LLC, the first manufacturer-managed electronics product stewardship organization in the United States. Also known as MRM, the organization now works with more than 30 manufacturers to manage collection programs in 15 different states, and expects to expand this role further in 2011 and beyond.