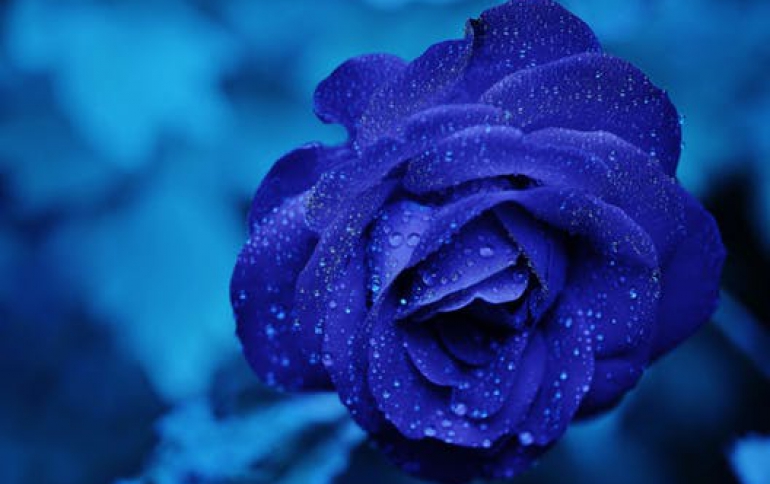 DRAM Pricing Remained Stable Despite Elpida's Bankruptcy
Pricing in the DRAM market has become markedly less volatile since the February bankruptcy filing of major supplier Elpida Memory, deviating from long-term trends in statistically significant ways, according to IHS iSuppli. DRAM pricing appears to have flattened since the announcement by Elpida that it owed billions of dollars in debt, even though the Japanese maker had been the third-largest DRAM supplier in terms of sales even as late as the first quarter of 2012, IHS said.

"With things still very much up in the air on how events will unfold, industry participants seem to be waiting for some indication of what the resulting industry structure will be like after an Elpida takeover is finalized," said Dee Nguyen, memory analyst at IHS. "As a result, the current pricing environment appears to reflect this mood with the DRAM market eerily quiet, accompanied by visibly less pricing volatility atypical of the industry. Clearly then, a direct correlation exists between decreased DRAM pricing volatility and Elpida's announcement given that the current period of flat DRAM pricing occurred right after the bankruptcy notice. The big question also remains whether normal volatility will return once some clarity emerges on the future of Elpida."

In yet another indication that the DRAM market is behaving in uncharacteristically quiet fashion, the same trend of decreased pricing volatility is true for 2-gigabyte DDR3 - currently the mainstream, highest-volume DRAM chip on the market. Just one week before the Elpida notice, pricing for 2GB DDR 3 fluctuated by a steep 17% from the earlier week. In comparison, weekly pricing on the 12th week after the Elpida bankruptcy showed that 2GB DDR3 changed by a negligible 0.7%, IHS said.

What is happening is that a storm of speculation has risen on the question of who will ultimately take ownership of Elpida, and what implications there will be for the DRAM industry when that happens.

While US memory maker Micron Technology has won the exclusive right to bid for Elpida, the deal still holds considerable interest for other parties such as SK Hynix of South Korea and California-based Globalfoundries, IHS added.