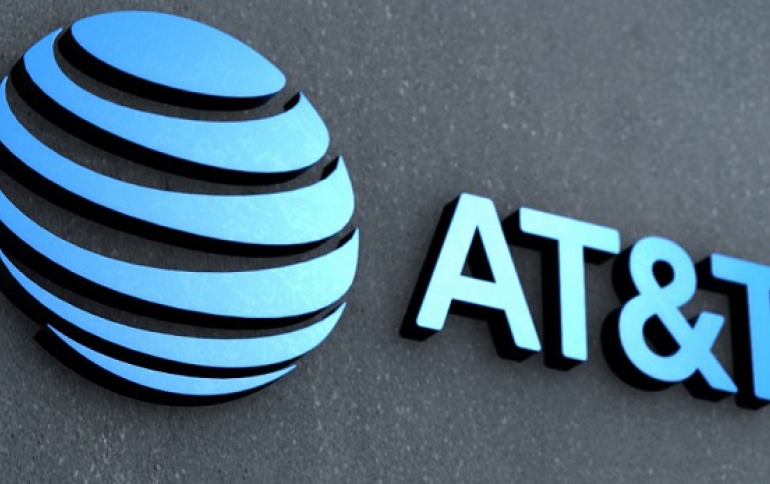 FCC To Fine AT&T For Unathorized Operation Of Wireless Stations
The Federal Communications Commission (FCC) intends to fine AT&T Inc. $640,000 for allegedly operating numerous wireless stations throughout the United States without authorization over a multiyear period and failing to provide required license modification notices to the Commission. According to the Commission, AT&T apparently operated numerous common carrier fixed point-to-point microwave stations at variance from the stations' authorizations for periods as long as five years. The Commission takes this enforcement action as part of its duty to prevent unauthorized radio operations from interfering with authorized radio communications and to facilitate the efficient administration of the radio spectrum for the benefit of all Americans.
During its investigation, the Enforcement Bureau examined the licensing history of approximately 250 AT&T stations and determined that AT&T engaged in unauthorized operations at 26 of its stations and failed to notify the Commission regarding minor modifications of an additional eight stations within the past year. Today, the Commission finds that AT&T apparently failed to conduct timely technical reviews of newly acquired licenses to ensure they operated as authorized and that in some instances, even after becoming aware of the Bureau's investigation, AT&T continues to operate the same stations at variance from their licensed parameters.
In 2013, AT&T entered into a $600,000 Consent Decree with the Enforcement Bureau to settle an investigation of unauthorized operations based on the company's failure to file major and minor modification applications regarding its cellular service areas.

Common carrier microwave stations are generally used in a point-to-point configuration for long-haul backbone connections or to connect points on the telephone network which cannot be connected using standard wireline or fiber optic cable because of cost or terrain. These systems are also used to connect cellular sites to the telephone network and to relay television signals.