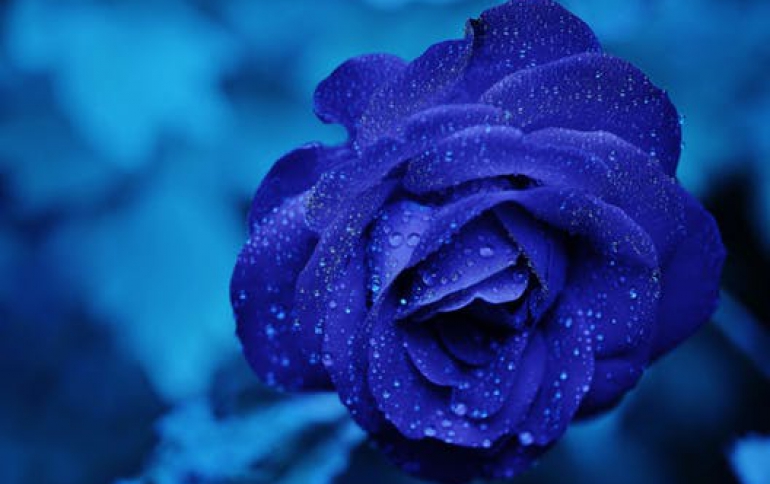 Intel Labs Showcase Low-energy DRAM Memory
Intel labs and Taiwan's state-funded Industrial Technology Research Institute (ITRI) announced Tuesday that they have created a new low-energy prototype memory array that could boost device battery life. The prototype dynamic random access memory (DRAM) array can achieve four times lower latency at 25 times less energy than the standard double data rate synchronous (DDR) DRAM devices that are generally used in computers, according to Intel Labs.
The improved energy efficiency can help devices improve battery life, integrate mobile data faster, enhance graphics with higher resolution, the research division said.
The technology could be used in system-on-chip (SoC) devices for mobile devices or a memory controller for datacenter systems with large memory arrays.
The announcement was made during the Intel Asia Innovation Summit, which runs through Wednesday in Taiwan.
Intel Labs also announced a software prototype in cooperation with Asus that can achieve 2.5 times the input and output performances compared with traditional storage servers.