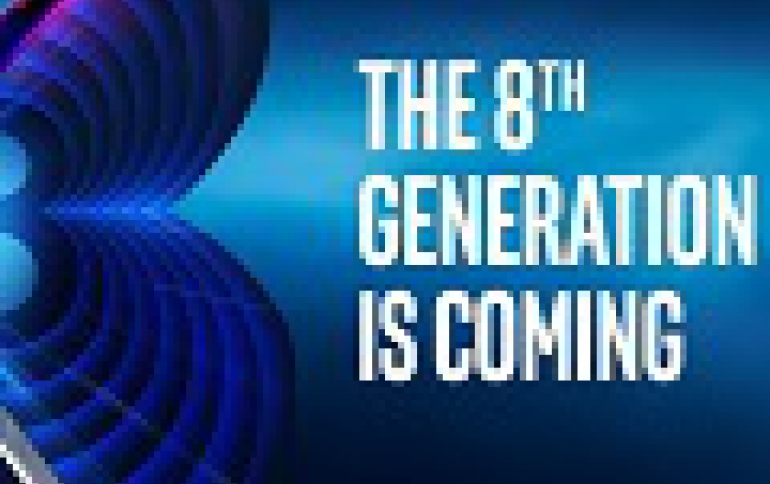 Intel's 8th-gen 'Coffee Lake' Core CPUs to be Revealed on August 21
Intel's response to AMD's Ryzen processors is the 8th-generation "Coffee Lake" processors, which Intel plans to unveil on August 21.
Eighth-gen Coffee Lake chips will be built using a revised version of Intel's 14nm process technology for the fourth time, following in the footsteps of Broadwell, Skylake, and Kaby Lake architectures. You'll probably also need a new motherboard to use them. But most notably, Intel claims 8th-gen Core chips will be up to 30 percent faster than today's Kaby Lake processors in some applications.
You'll be able to watch the reveal of the 8th-gen Core processors on Intel's Facebook page or internal newsroom at 11 a.m. Eastern/8 a.m. Pacific on August 21. Gregory Bryant, senior vice president of the Client Computing Group, will discuss performance and details about the chips.
Some days later, on August 28, Intel's first 12-core Core i9 chip launches to battle AMD's high-end Threadripper CPUs, which hit the streets on August 10.