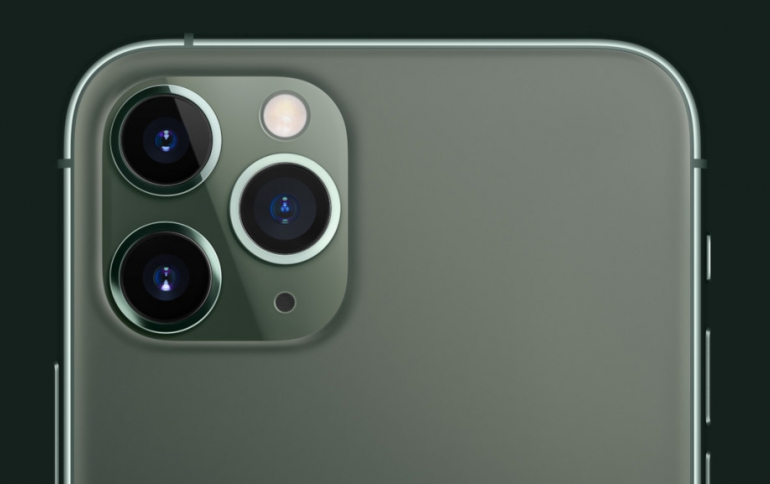 iPhone 11 Hardware Said to Support Reverse Wireless Charging
Apple's new iPhones -- the iPhone 11, iPhone 11 Pro and iPhone 11 Pro Max -- are said to have a hidden feature inside.
Apple insider Sonny Dickson claims that that every new iPhone 11 has bilateral (reverse wireless) charging hardware inside them but it is disabled in software. Reverse wireless charging enables iPhones to charge wireless devices placed upon them.
Unconfirmed reports claim that claiming the feature was scrapped as Apple was unhappy with the performance. This could mean that leaving the hardware inside would give Apple the flexibility to release the feature in the future through a software update.
Apple did not respond to an inquiry for a comment.
The iPhone 11 range ships to customers on September 20, so the first teardowns will reveal whether reverse wireless charging hardware is there.