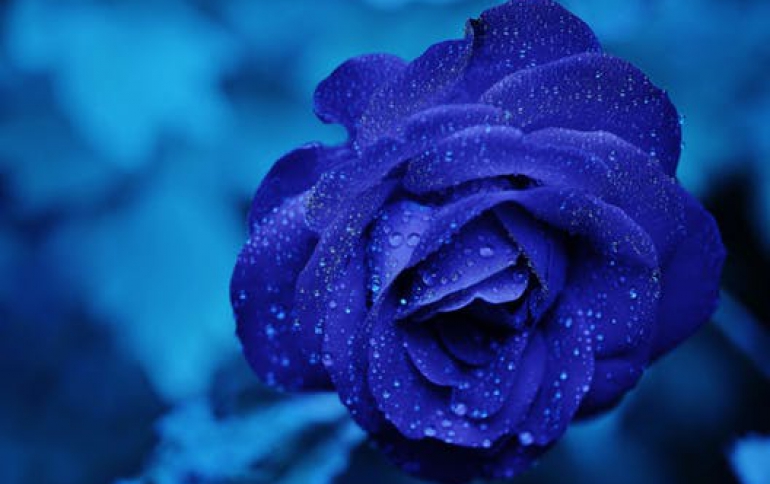 Microsoft Says Viruses Are Back On The Rise
Microsoft data shows that computer viruses, once built to attack computers in the era before ubiquitous Internet connectivity, have started to trend upward again. "The prevalence worldwide for the virus threat category was 7.8 percent in the fourth quarter of 2012 (4Q12)," said Tim Rains, Microsoft Director of Trustworthy Computing.

"Locations with high levels of viruses included Pakistan (viruses found on 44 percent of systems with detections), Indonesia (40 percent), Ethiopia (40 percent), Bangladesh (38 percent), Somalia (37 percent), Egypt (36 percent) and Afghanistan (35 percent)," Rains wrote on a blog post.

Looking at this list of locations, it seems that most don?t have the same levels of Internet connectivity and bandwidth that locations in North America and Europe have, Rains noted.

The most prevalent virus detected by Microsoft globally is Win32/Sality. In 2012 Microsoft detected Sality on 8,204,434 computers worldwide. Sality is a family of polymorphic file infectors that target executable files with the extensions .scr or .exe, and may execute a damaging payload that deletes files with certain extensions and terminates security-related processes and services. The ability to exploit vulnerability CVE-2010-2568 on systems that don?t have MS10-046 installed on them, was added to Sality by its author(s). This is one of the vulnerabilities that the Stuxnet worm used.

Sality is one of the top five detections on Windows XP, according to Microsoft. Sality hasn't been as successful on newer versions of Windows.

The good news is that viruses are relatively easy to defend against.