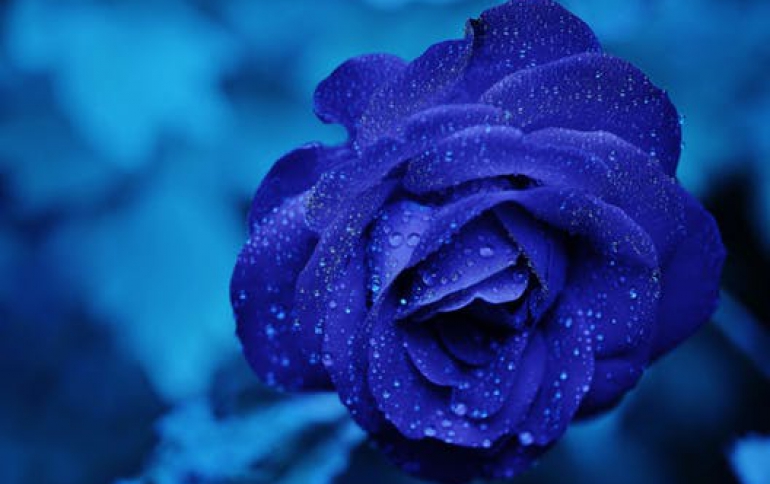 More Than Half of Ex-Employees Admit to Stealing Company Data: study
Symantec and research firm Ponemon Institute, today announced the findings of a joint survey of employees who lost or left a job in 2008, which revealed 59 percent of ex-employees admit to stealing confidential company information, such as customer contact lists. Of respondents who admitted to taking company data, 61 percent also reported having an unfavorable view of their former employer. The most commonly identified kinds of records taken included e-mail lists, employee records, customer information including contact lists, and non-financial information. Although respondents were spread across many different industries, the highest percentage of survey responses came from the financial services industry.

The study also found that the 53 percent of respondents downloaded information onto a CD or DVD, 42 percent onto a USB drive and 38 percent sent attachments to a personal e-mail account.

The 79 percent of respondents took data without an employer's permission. In addition, the 82 percent of respondents said their employers did not perform an audit or review of paper or electronic documents before the respondent left his/her job.

FInally, the 24 percent of respondents had access to their employer's computer system or network after their departure from the company.

The Ponemon Institute conducted the web-based survey in January 2009, polling nearly 1,000 adult participants located in the United States who left an employer within the past 12 months.