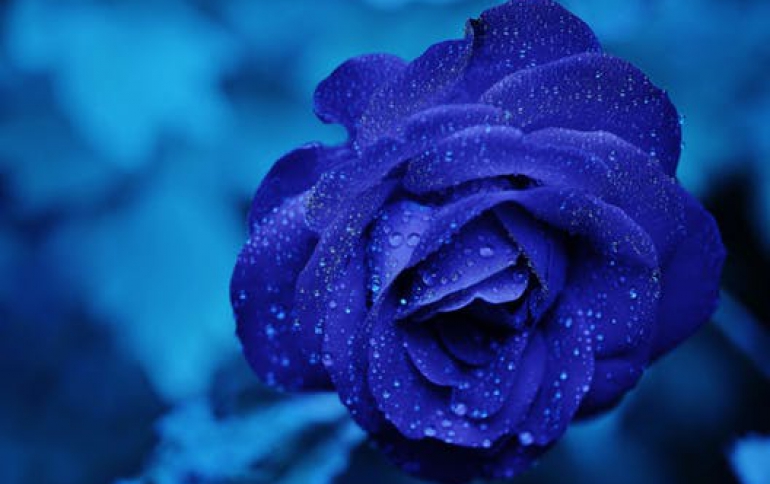 Motherboard Companies Initiate Return and Replacement Services For Sandy Bridge Affected Products
Asus, Gigabyte, and MSI are among the companies who will return and/or replace of all their products that incldue Intel's faulty Sandy Bridge "Cougar Piont" chipset. Intel on January 31, 2011
announced
the detection of a design error in the new Sandy Bridge-based Intel 6 Series support chip, also known as Cougar Point. The shipment of existing Sandy Bridge products has been suspended by Intel, and the production of an updated support chip has commenced. The design error affects only the support chip, and not 2nd generation Intel Core processors such as the i5 and i7.
Asus said that it would provide total warranty services, which means return and/or replacement of all affected ASUS products. The company has also halted shipments of current ASUS Sandy Bridge-based products. Asus' customers who already own any ASUS product affected by the design error identified by Intel may visit http://event.asus.com/2011/SandyBridge/notice for detailed warranty and service hotline information.
ASUS notebook and desktop products are covered by a warranty service that addresses the design error, with both swap and sales return offered as options to customers.
For motherboards, Asus has confirmed with Intel that the Cougar Point design error does not affect SATA ports 0 and 1. Additionally, ASUS has included extra SATA 3Gb/s and SATA 6Gb/s ports beyond Intel specifications on a wide range of motherboards. These ports are not affected by this design error, offering Asus' customers an option for uninterrupted computing. However, Asus is also offering its customers the option of returning any possibly affected motherboard for a swap or sales return. All warranties for affected motherboards will be reset, the company said.
MSI is currently offering a temporary solution for the company's new 6 series mainboards. The company suggests users who have purchased MSI related products, plugging the specific SATA ports delivered by Marvell SE9128 chipset.
Here are some guidance on MSI's web site
.
GIGABYTE's P67/H67/P65/PH67 chipset motherboards with B2 stepping 6 series chipsets were also effected. All other GIGABYTE models based on other chipsets are not affected. GIGABYTE recommends that all its customers who purchased GIGABYTE 6 series motherboards contact their local dealer (retail store where you purchased the motherboard) at the end of April for a motherboard exchange. GIGABYTE will provide an equivalent new motherboard replacement. A: According to Intel's production plan, the 6 series B3 stepping chipset will be available by April, 2011.