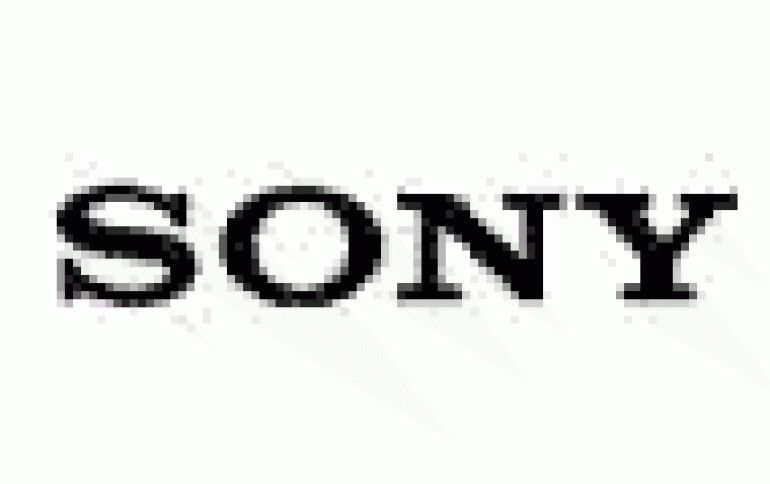 New Sony NW-HD3 20GB MP3 Player
Sony fully comes through on their MP3 support promise with announcing a new version of their small 20GB MP3 Player - Sony NW-HD3.
The new Sony NW-HD3 supports MP3 files natively besides the Sony ATRAC3plus. The follow-up model to the Sony NW-HD1 and NW-HD2 also improves on battery life with now 30 hours of play time (ATRAC, 22Hours for MP3). The NW-HD3 features a 1.5inch LCD display.
The Sony MP3 Player measures 90.0Χ height 62.1Χ depth 14.8mm. Compared to that the Apple iPod, which measures 104.6x60.2x14.5mm, the new Sony MP3 Player is 14mm shorter. The weight is 130g. The iPod weighs 159g.
The Sony NW-HD3 will go on sale December 10th in Japan in four colors (Silver, Black, Blue and Grey).
I am not sure if the Sony NW-HD3 has it to beat the iPod. In a Reuters story the price of the NW-HD3 is stated with $462.70 for the UK, where the Sony is supposed to be available still this Christmas. In the UK the iPod sells for about $392. I think Sony has to realize that it is not the leader in MP3 Players. If they want to capture the market they have to be cheaper than the Apple iPod.
From i4u