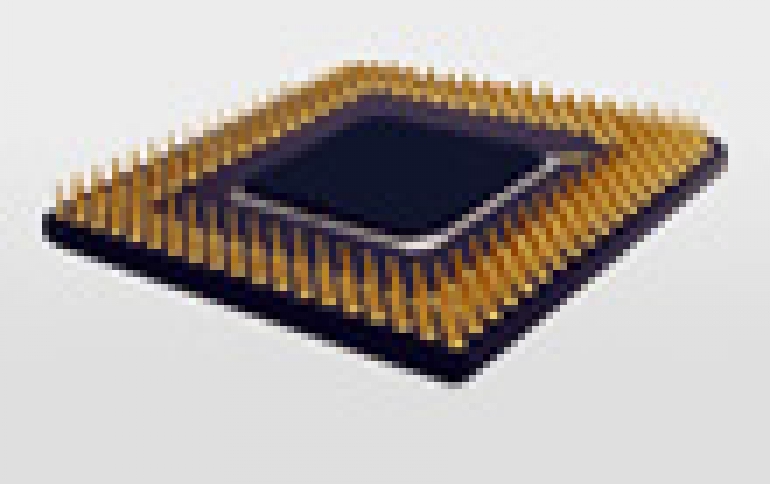 The PC GPU Market Decreased Year-to-year by 5 Percent
During the Q2'18, worldwide GPU shipments decreased -1.5% from last quarter. AMD decreased -12.3%, Nvidia decreased -7% and Intel increased 3%, according to Jon Peddie Research.
Quick highlights for Q2
AMD's overall unit shipments decreased -12.28% quarter-to-quarter, Intel's total shipments increased 2.62% from last quarter, and Nvidia's decreased -7.49%.
The attach rate of GPUs (includes integrated and discrete GPUs) to PCs for the quarter was 135% which was down -4.61% from last quarter.
Discrete GPUs were in 32.83% of PCs, down -6.28%.
The overall PC market increased 1.9% quarter-to-quarter and increased 2.04% year-to-year.
Desktop graphics add-in boards (AIBs) that use discrete GPUs decreased -27.96% from last quarter.
Q2'18 saw a no change in tablet shipments from last quarter.
GPUs are traditionally a leading indicator of the market, since a GPU goes into every non-server system before it is shipped, and most of the PC vendors are guiding cautiously for Q2'18 The Gaming PC segment, where higher end GPUs are used, was a bright spot in the market in the quarter.
The PC market is showing more stabilization, and now seems to have shaken off the gold rush fever of crypto-mining, overall volume slipped, albeit with bright spots for the market here and there.
JPR marks Q1'18 as the peak and last hurrah of the crypto-mining fever. Desktop GPUs, which went into mining rigs, have dropped back to their normal volume.
"We believe the market for AIBs for crypto-mining has ended and this will likely be our last mention of it," JPR commented.
Tablets too have seen a slowdown from their peak in 2014, and the forecast is that this once PC cannibal has saturated its market and will decline to a replacement status. It will also be in turn cannibalized by the smart new always connected detachable PC tablets.