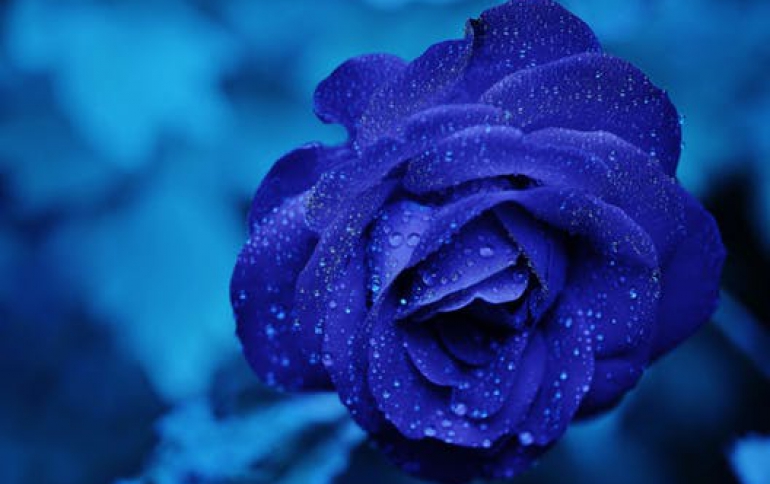 Protect your mobile phones from the 'Game virus'
A mobile phone virus posing as a game is roaming file-sharing and software download sites, say security experts. The virus spreads through an adapted copy of the legitimate Mosquitos game. It only works on phones with Symbian's Series 60 operating system. Once installed, a hidden program sends SMS texts to premium rate numbers. It does not do damage and it is not widespread. But owners of infected mobiles may not realise they have it unless they check sent texts or bills.
It can be deleted easily, just like a normal game, although it is thought to be the first mobile virus designed to be malicious, as it fires off the expensive text messages without the user's consent while the game is being played.
Mobile users can also make sure they are only downloading from legitimate sites to avoid infection. The game will only be installed if users ignore two warnings that flash up on the screen.
Japanese mobile giant NTT DoCoMo recently announced it was planning to provide protection for its customers. It is the largest mobile network in the world with 46.6m subscribers.
Source:
BBC