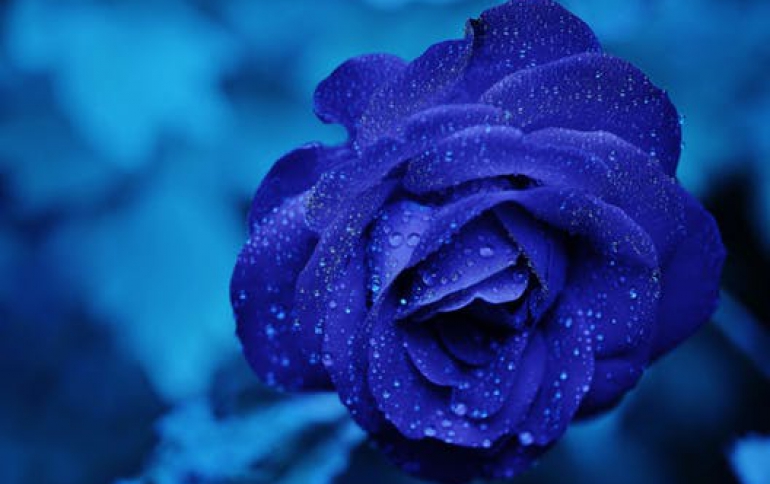 Proview Taiwan Charges Apple with Fraud and Unfair Competition
Taiwan-based Proview Electronics says it is now seeking to regain worldwide rights to the iPad name and is suing Apple for alleged fraud and unfair competition, hoping to have a 2009 sale of the trademark ruled void. The company has filed an amended complaint in California Superior Court in Santa Clara, accusing Apple of fraud and unfair competition.

Separately, in another action, Shenzhen-based Proview Technology Shenzhen Co, Ltd. continues to pursue litigation against Apple in China. In to the Chinese lawsuit, Proview Technology Shenzhen Co, Ltd. has demonstrated that the IPAD trademark for Mainland China was never assigned to Apple or its affiliates.

The legal questions and remedies in the China and U.S. lawsuits are separate and distinct and have no bearing on one another.

The amended complaint was filed to provide additional information regarding Apple's "fraudulent" actions committed against Proview.

"Among the many allegations in the U.S complaint are fraud by intentional misrepresentation, fraud by concealment, fraudulent inducement, and unfair competition," Proview Electronics says.

According to Proview, the December 23, 2009 agreement that Proview Taiwan entered with Apple was "fraudulently induced by the concealment and suppression of material facts by Apple's agents, and that, as a result, the 2009 agreement is void." "Once the agreement is voided for fraud, the iPad trademarks in the European Union, South Korea, Mexico, Singapore, Indonesia, Thailand, and Vietnam will revert back to Proview Taiwan," the company says.

Proview contends Apple intentionally misled it when it bought iPad trademarks through a special purpose company called IP Application Development Ltd. that concealed it was acting on Apple's behalf.

"Apple used an intermediary, Farncombe International and its Managing Director, Graham Robinson, to create an elaborate but false pretext for the purchase of Proview's IPAD trademarks. Apple created a special purpose company named IP Application Development Limited ("IPAD Ltd."), then concealed the fact that this company was acting as an agent of Apple. Graham Robinson further concealed Apple's involvement by adopting a false alias, Jonathan Hargreaves, which he used when negotiating with Proview," the Taiwan -based company added.

"While some technology companies create special purpose vehicles in order to obtain trademarks, in this case the sole function of Apple's special purpose vehicle was intentional misrepresentation, and an effort to fraudulently induce Proview Taiwan into a sale of the IPAD trademarks," said Cal Kenney, Spokesman of Proview Taiwan.

"Proview Taiwan had concerns about the purchaser's intentions, and was very diligent in trying to understand the facts surrounding its interest in Proview Taiwan's IPAD trademarks. But even careful diligence is ineffective when the counterparty is engaging in intentional fraud," said Cal Kenney.

The relief Proview Taiwan seeks from Apple includes compensatory damages and disgorgement of Apple's profits from the unfair competition, as well as an injunction to stop Apple's continued use of the fraudulently-obtained trademarks.

"Apple obtained the iPad trademark by defrauding Proview Taiwan through tactics that involved explicit misrepresentations, and the use of foreign entities specifically created to perpetrate the fraud," said Cal Kenney. "By filing the complaint in the California Superior Court, Proview Taiwan seeks the truth about who at Apple orchestrated the fraud, and the specifics of how it was implemented. Proview Taiwan believes that when the truth is exposed, the full weight of Apple's fraudulent and nefarious behavior will be revealed and the appropriate remedies will be obtained."