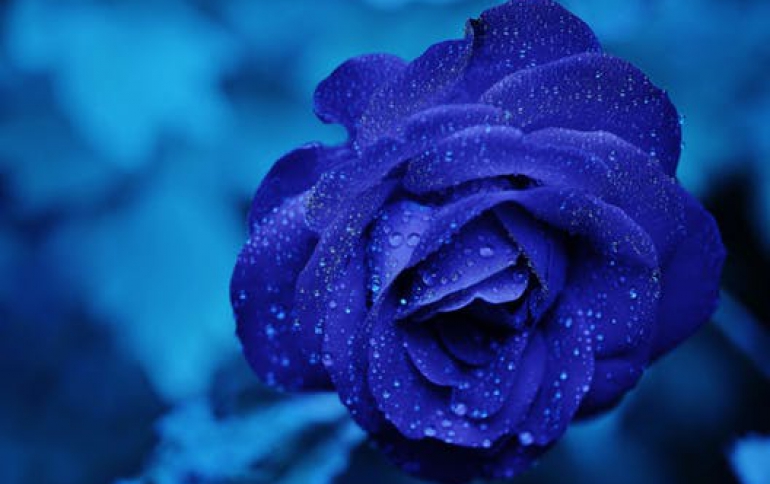 Qimonda Arranges Euro 325 Million Rescue Loan
Qimonda AG announced today that it has arranged a Euro 325 million financing package for the ramp up of its innovative Buried Wordline technology. The package includes a Euro 150 million loan from the German Free State of Saxony, a Euro 100 million loan from a leading financial institution in Portugal and a Euro 75 million loan from Qimonda?s parent company Infineon. In addition, Qimonda will have the opportunity to draw on a Euro 280 million state guarantee by the Federal Republic of Germany and the Free State of Saxony. Qimonda is in advanced negotiations concerning the financing of Euro 150 million of this amount.

In return, Qimonda has committed the further development of its R&D and manufacturing sites in Porto, Portugal and Dresden, Germany. The company is increasing R&D efforts in Porto and intends to quickly ramp up its new 46nm Buried Wordline Technology and improve economies of scale in manufacturing at its lead facility in Dresden. The arrangements are subject to the finalization of the detailed terms of the loans and the relevant governmental and European procedures.

"The financing arrangements are based on the significant potentials offered by our highly innovative Buried Wordline Technology. They allow Qimonda to complete its repositioning, ramp up this exciting technology and re-establish its competitive position in the memory industry", said Kin Wah Loh, CEO and president of Qimonda AG. "We thank especially the Free State of Saxony, Portugal and Infineon for their trust in our innovation and execution capabilities."

Qimonda had been searching desperately for an investor and asked for public aid. the company plans to report its Q4 and financial year 2008 earnings by the middle of January.