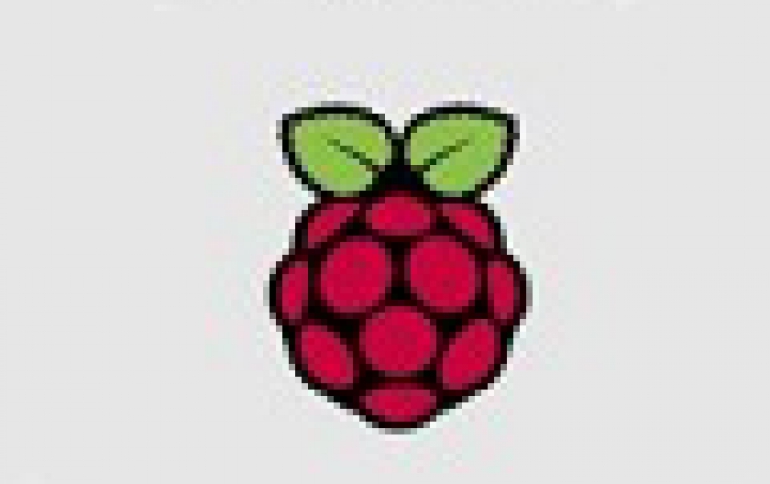 Raspberry Pi's PIXEL OS Runs On PCs and Macs
The makers of the Raspberry Pi computer have created a version of its Pixel OS operating system that can run on ordinary desktop computers.
The Pixel OS has been re-worked so it runs on PCs and Apple Mac machines, said the Foundation.
Pixel was first released in September last year and overhauled the main desktop interface owners see and use when working with their Pi. It is based on a version of the open source Linux software.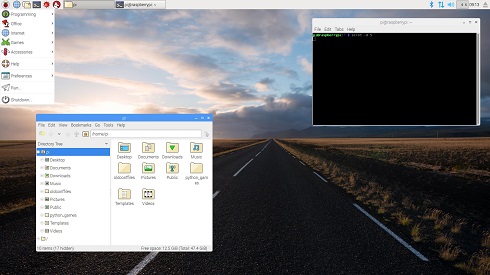 The OS offers a clean, modern desktop environment, featuring a curated suite of productivity software and programming tools, both free and proprietary. It also features the Chromium web browser with plugins, including Adobe Flash, preinstalled. And all of this is built on top of Debian, providing instant access to thousands of free applications.
The experimental version of Debian+PIXEL for x86 platforms is now available for download. You'll find all the applications you're used to, with the exception of Minecraft and Wolfram Mathematica. Because the venerable i386 architecture variant is used, the OS should run even on vintage machines like my ThinkPad X40, provided they have at least 512MB of RAM.
Remember that this is a prototype rather then a final release version. Due to the wide variety of PC and Mac hardware out there, there are likely to be minor issues on some hardware configurations.
Raspberry Pi co-creator Eben Upton said the software should help schoolchildren who use the credit-card sized Pi in class or for their own projects but have to continue their work on PCs or Macs.