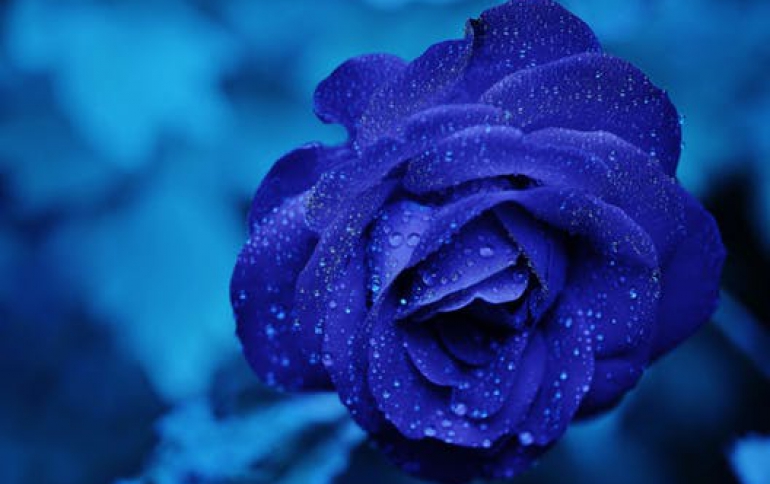 Saifun launches 2-Mbit Serial EEPROM
Saifun Semiconductors, a provider of non-volatile memory technology and components, has expanded its high density EEPROM family with the introduction of the SA25C020 2-Mbit SPI EEPROM. The SA25C020 2-Mbit SPI EEPROM is claimed to deliver a combination of small size, an SO8 package, low power consumption and high performance previously unavailable in the market. The company's serial EEPROM products are designed and tested for applications requiring high endurance and low power consumption in a continuously reliable non-volatile solution.

This 2-Mbit EEPROM has been designed for new advanced applications such as hard disk drives, optical disc drives, including DVD, set-top boxes, printers and game cards, as well as wireless applications.

The 2-Mbit SA25C020's features include a 25MHz clock speed combined with low power consumption of 1iA ICC typ standby, all offered in the industry's smallest size of S08. These improved performance levels have been made possible by the implementation of the company's proprietary trapped charge non-volatile memory technology, which enables the building of highly efficient EEPROM components.

"Our goal is to meet today's market needs for cost effective high density EEPROMs and serial Flash, and in the future develop value added products such as application specific standard products for our chosen target markets," said Dev Nair, director of product marketing at Saifun Semiconductors.