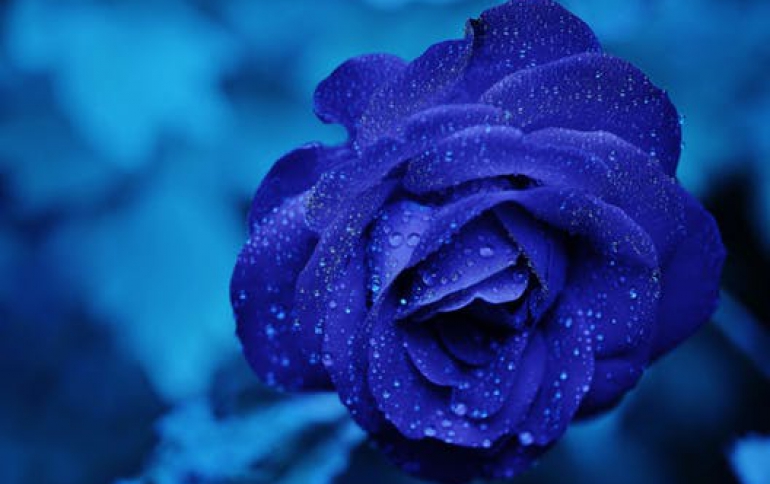 Software Business Continues to Work For BlackBerry
BlackBerry is stabilizing as a company that turned from a failing smartphone maker into a mid-range cloud software provider. The company on Friday announced better than expected estimates for revenue growth for the fourth quarter in a row.
Blackberry revenew for the past quarter was $217 million, while profit, excluding some items, was 3 cents. About 86 percent of software revenue was recurring, a measure analysts use to judge whether growth is based on core software sales or simply one-time licensing deals.
Non-GAAP total software and services revenue of $193 million, up 14% year-over-year; GAAP total software and services revenue of $189 million, up 18% year-over-year
"We are off to a solid start in fiscal 2019, with 14% year-over-year growth in total software and services revenue driven by strong double-digit billings and an increase in recurring revenue" said John Chen, Executive Chairman and CEO, BlackBerry. "I am pleased that BlackBerry QNX software is now embedded in over 120 million automobiles worldwide, doubling the install base in the last three years. We are very excited about the opportunities ahead of us in automobiles and in other EoT verticals."
Under CEO Chen, BlackBerry acquired a collection of small software companies to beef up its offerings, and pushed more aggressively into the automotive tech fields. The company has also been pursuing patent lawsuits against tech giants like Facebook, which is says built popular chat features based off of BlackBerry ideas.