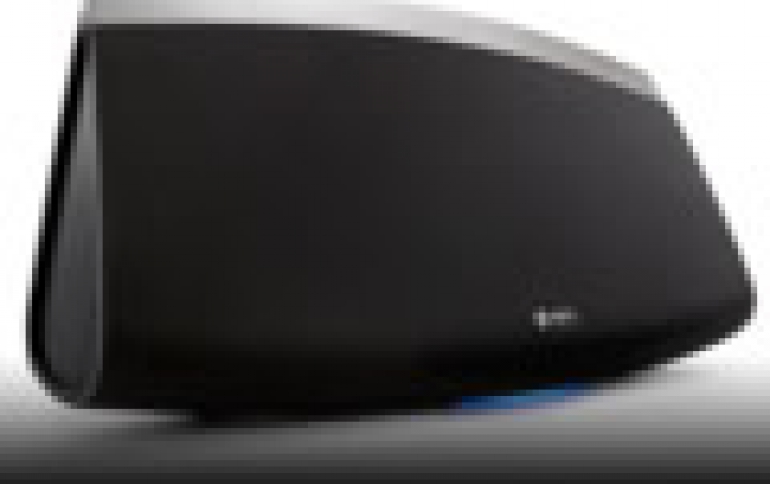 Sonos Sues Denon Over Wireless Speaker Patents
Sonos has sued D&M Holdings, a financial investment company that owns Denon, for allegedly violating four patents related to wireless speaker technology. Sonos claims that Denon's Heos product line has many of the same elements found in Sonos products, with little or no effort to differentiate features or functionality.
"Beginning with its product name and messaging (which in some instances they have just copied word for word), Denon borrows liberally from virtually all aspects of the Sonos story," said Craig Shelburne, Co-Founder & General Counsel at Sonos.
Sonos claims that the HEOS system infringes a number of Sonos patents related to wireless audio products. Because of these violations, the company filed a lawsuit in Delaware.
As a next step, Sonos will offer to sit down with Denon, asking them time to modify their products. Shelburne said that Sonos would not ask for a royalty or other license fee.
Denon plans to have a response soon.