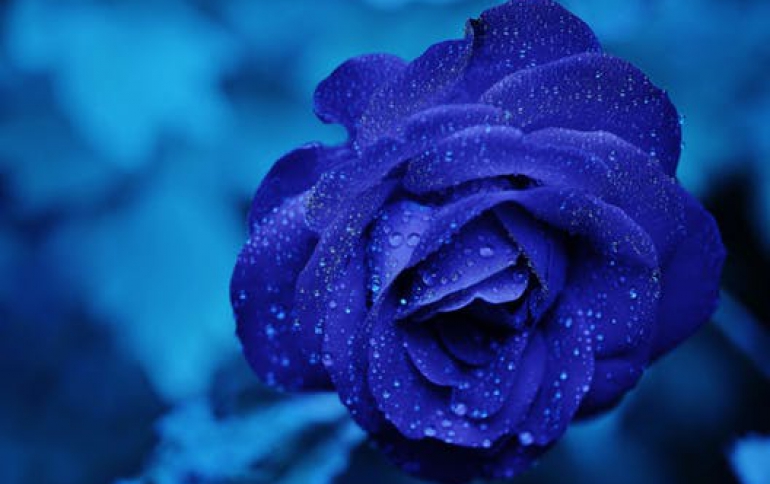 Sony To Release New Dualshock 3 Wireless Controller Bundle Pack
Sony Computer Entertainment Japan (SCEJ) will release the "God of War: Ascensionspecial DUALSHOCK 3 Bundle Pack" for a limited offer on March 14, 2012 in Japan. The bundle will be available at a recommended retail price of 9,980 yen ($112.)
"God of War: Ascension" is the latest installment of the God of War series which have sold more than 8 million units.
DUALSHOCK 3 Wireless Controller included in this bundle pack has special print on its surface. It depicts "Kratos," the main character of the franchise and "omega," a symbol mark of the franchise to match with the world concept of "God of War."
Additionally, the bundle includes the product code that enables users to download the "God of War: Ascension judgment blade for multiplayer" a weapon item which is only available for this bundle from PlayStation Store.
"God of War: Ascension" game title will be also available in Japan on March 14 priced at 5,980 yen ($67.2).