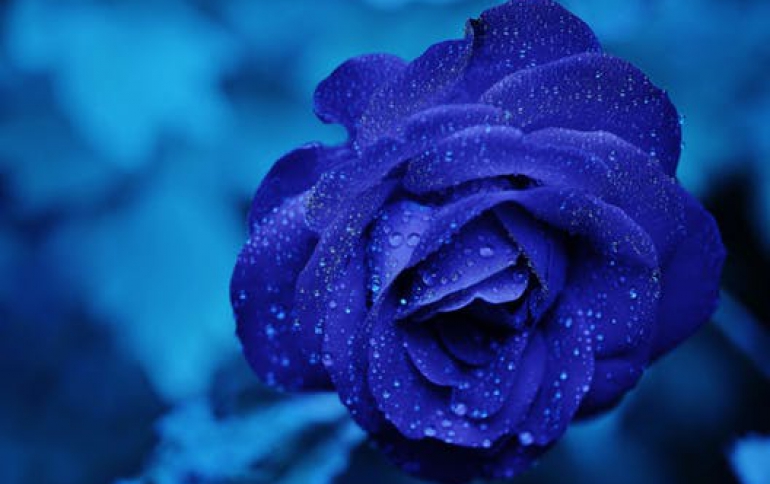 Updated BBM Offers More Privacy, Control and More
Blackberry has updated its BBM to introduce a number of new privacy features that allow users to take control over the messages and content that they share. Here's a quick overview of what you'll find in this latest release of BBM:
Timed Messages: Set how long contacts have access to messages and pictures shared in a chat
Message Retraction: 'Retract' a message to remove it from your BBM chat
A quicker sticker picker: Adding stickers to your BBM chats is now quicker with a new picker
HD Picture Transfer: making it easier to get a high quality version of the pictures you receive in BBM
Discover Music: See what music your contacts are listening to in BBM Feeds.
Timed Messages and Message Retraction features are premium features that will be available free and without restriction over the next three months. After this time, unrestricted access to these features will become part of a broader bundle of features that will be offered as part of a BBM subscription.
Notice that it may take 24 hours or more for the update to appear in Google Play Store, BlackBerry World and App Storestore (no Windows Phone yet) depending on your mobile platform and region.