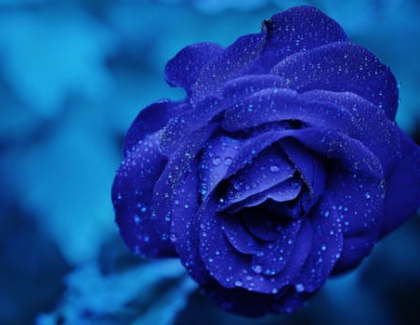 Activision said that the latest
Call of Duty franchise
has delivered the biggest entertainment launch of the year, achieving an estimated sell-through of...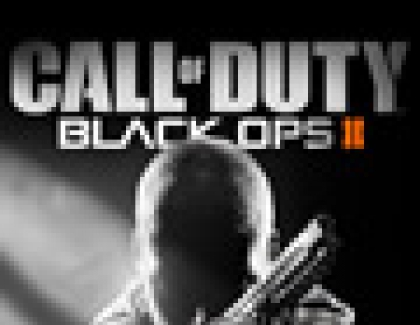 The blockbuster video game franchise "Call of Duty" returns on Tuesday with a futuristic new instalment in which activists use social networks to threaten the...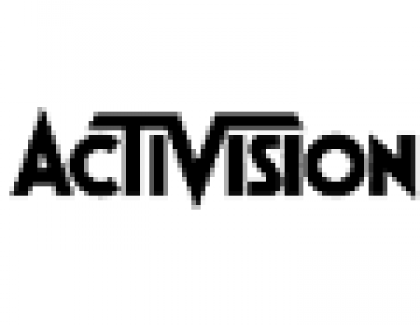 Activision Blizzard, Inc. announced that it has settled a lawsuit with two former executives over payment and royalties for developing game titles. The company did...
Shattering its own day-one sales records, Activision announced that its Call of Duty: Modern Warfare 3 has become the biggest entertainment launch ever with an...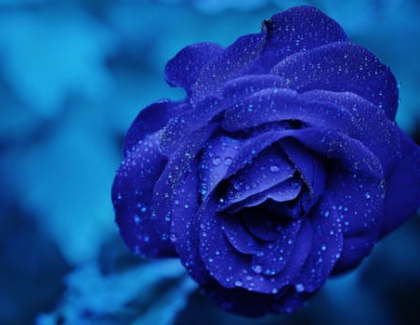 Activision Blizzard on Wednesday said that it is stoppong the development of the "Guitar Hero" music videogame franchise. The company also revealed plans for a...
Activision announced today that Call of Duty: Black Ops continues to set sell-through records crossing the $1 billion mark in sales worldwide since its launch...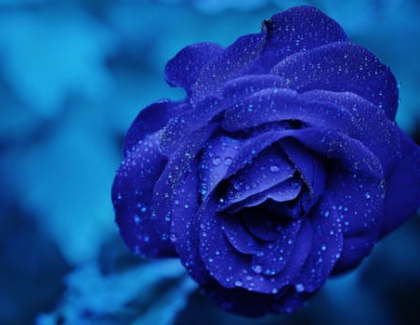 Video game developer Activision released its Guitar Hero: Aerosmith game on Friday. The game features 30 of the band's most notable hits such as "Love...
Activision announced today that it has entered into an agreement to license the Unreal Engine 3 from Epic Games, for an upcoming as-yet-unannounced action game...
Pack up and get ready to move out! Activision announced plans today to release two waves of Call of Duty ® 3 multiplayer maps after...
Activision today announced that the company's key launch games for the PLAYSTATION(R) 3 and Wii(TM) have shipped and are now available at retail locations in...
Pages