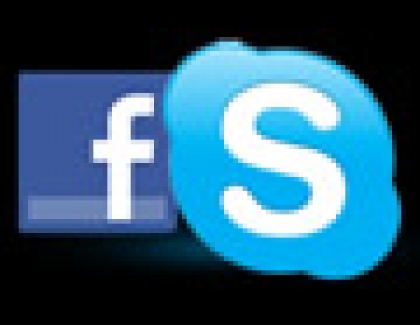 Facebook said on Tuesday that it is investigating unsolicited images and videos that hit some users' accounts this week. The images and videos depicting pornography...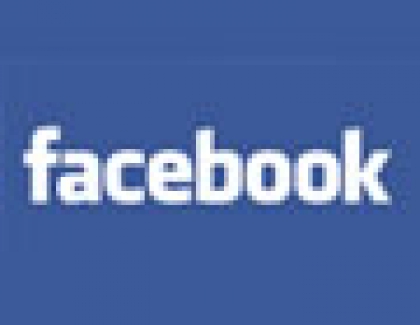 Facebook is reportedly near a settlement with federal regulators over changes to its privacy policies enacted two years ago, according to a Wall Street Journal...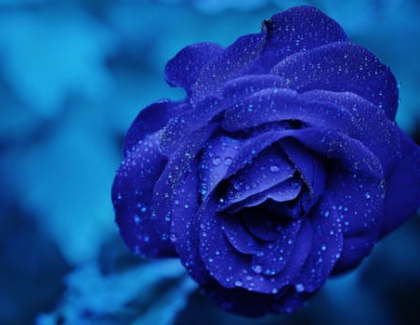 A new irefox add-on logs the user out of Facebook when quitting Firefox or after a configurable amount of time has passed since he last...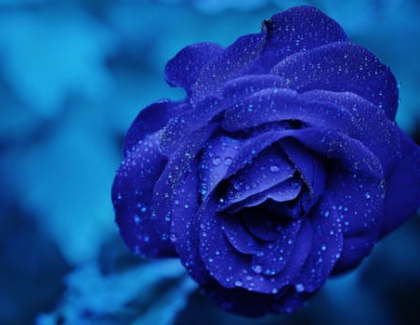 Zynga has just wrapped up Zynga Unleashed, a news event where the company announced brand new play - including a gaggle of new social games...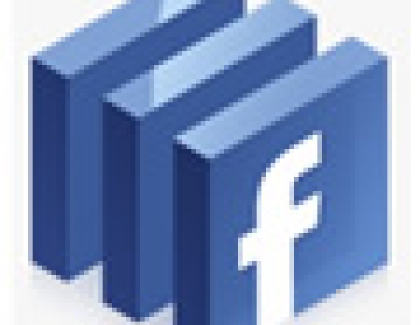 After months of speculation, Facebook rolled out the long-awaited iPad app on Monday. It's available free from the Apple App Store, has bigger photos and...
Facebook unveiled new ways for users to listen to music and watch TV, offering tie-ups with the likes of Spotify and Hulu. The company also...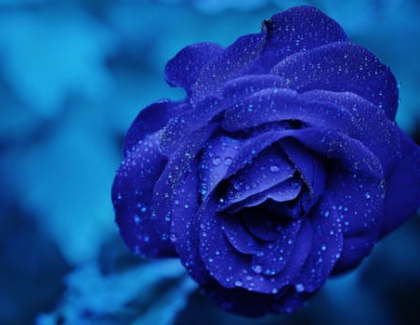 Facebook is getting an earful about changes it made to the News Feed right before its annual developers conference Thursday. Facebook users are complaining in...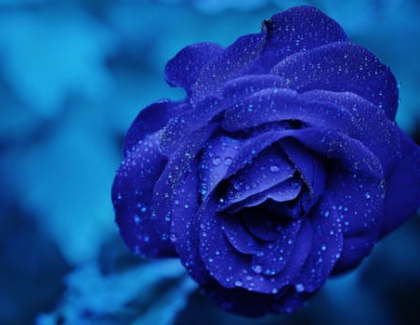 Skype is launching Skype 5.4 for Mac Beta, which introduces the same Facebook integration found in Skype 5.5 for Windows. Just like in the company's...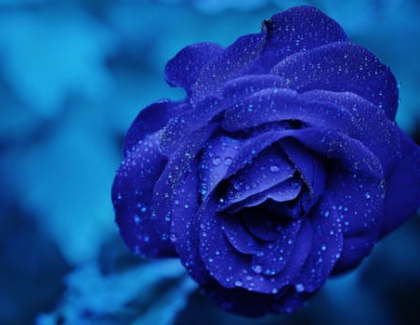 Facebook has started paying rewards to security experts who report bugs related to the popular social networking web site to the company. The bug bounty...
Pages