64bit technology, 2MB cache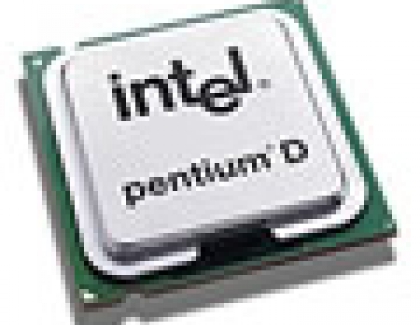 Intel rushed to disconfirmed that its new dual-core Pentium D processor and accompanying 945 chipset is embedded with digital rights management, which would prevent unauthorized...
Intel on Thursday formally introduced two new chipsets designed for home and office PCs. Intel's Professional Business Platform, or the 945G Express Chipset, bundles networking...
Apple Computer Inc. has been in talks that could lead to a decision soon to use Intel Corp. chips in its Macintosh computer line, the...
A slate of new features for corporate desktop users will be in a new platform available later this month. As the company's Centrino technology has...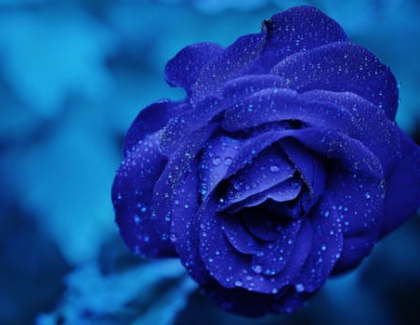 Intel has licensed a PowerVR graphics and video processing IP core architecture, codenamed "Eurasia" from Imagination Technologies Group Intel has previously licensed PowerVR MBX graphics...
Intel's hyperthreading technology could allow a hacker to steal security keys from a compromised server using a sophisticated timing attack, a researcher said Friday in...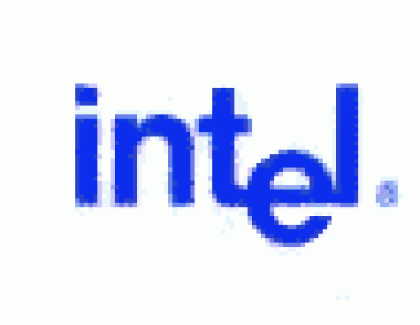 In a widely anticipated release, Intel made an official pronouncement that it has started to ship its first dual-core processor platform. The platform includes the...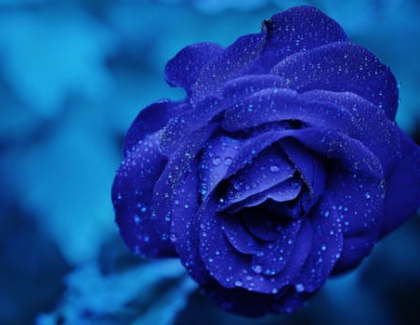 AXIOMTEK reveals its high performance and low voltage single board computer, SBC81872, with PCI-Express LAN solution, SATA-150, dual LVDS features for customer's most reliability solutions...
Intel President Paul Otellini announced three second-generation dual-core processors on Thursday and said first-generation prototypes are faring well. In February, Intel said it was working...
Pages