Beginning Friday, July 8, at 5 a.m. PDT, the completely redesigned 
MacBook Air with M2
 will be available to order, and will start...
Apple today updated MacBook Air offering faster performance, the new Magic Keyboard, twice the storage and a new lower price of $999, and $899 for...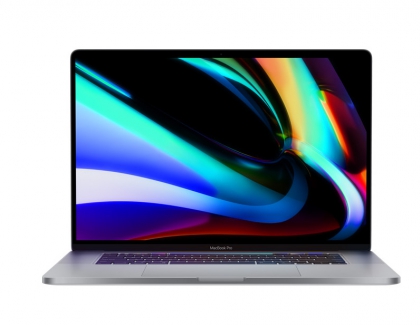 Tianfeng International analyst Ming-Chi Kuo in his latest report updated the shipment schedule of Apple's new products.
Kuo maintained his forecast that all...
Apple said on Tuesday it will repair typing-related problems in keyboards for laptops including newer versions of MacBook, MacBook Air and MacBook Pro models.
The...
OWC announced its new line of Aura Pro X2 SSDs for select MacBook Pro Retina, MacBook Air, Mac Mini and Mac Pro models.
The...
Apple's 2018 MacBook Air is generally easy to repair but some, basic components that have directly impact to performance remain non-upgreadable.
iFixit took...
Apple also today introduced a new MacBook Air, bringing a 13-inch Retina display, Touch ID, the latest processors and an even more portable design to...