Sony has decided to take a legal action against hacking group "fail0verflow," which
have managed to gain access
to the PS3's innards allowing...
Despite Sony's "efforts" to patch the security holes of the PS3 game console and lock out Linux sofware apps, hackers are now claiming that they...
As U.S. consumers eye a selection of video game consoles this holiday season, their choices offer an increasing array of entertainment features beyond traditional offline...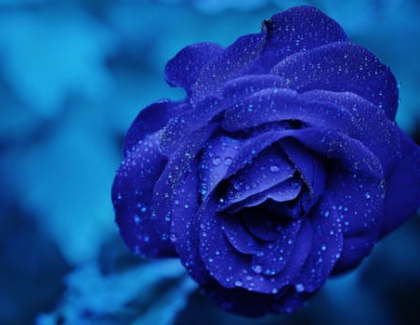 Christmas has arrived a little early for all you GT fans across the world with today's release of Gran Turismo 5. The PS3 game has...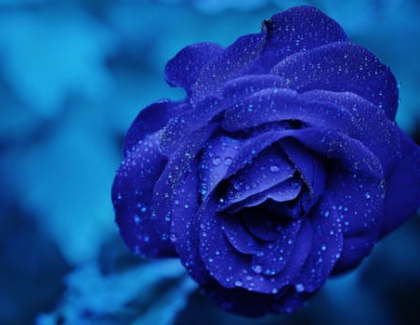 Sony Computer Entertainment Japan (SCEJ) will release "PlayStation Move Sports Champions Value Pack" comprising a PlayStation Move motion controller, PlayStation Eye camera and PlayStation Move...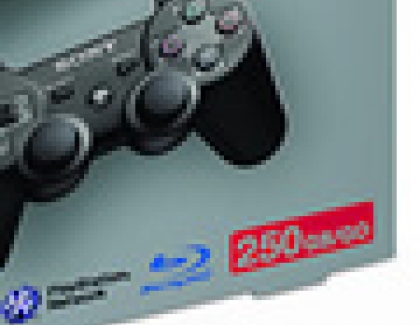 Sony today announced that on-demand movie service VUDU will launch on PlayStation Network in the United States with an application that allows for High Definition...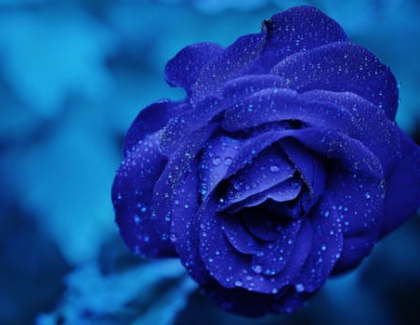 The PSJailbreak team today announced that its hack now supports PS3 firmware 3.42, 3.50 and reportedly any future firmware versions. The USB mod allows users...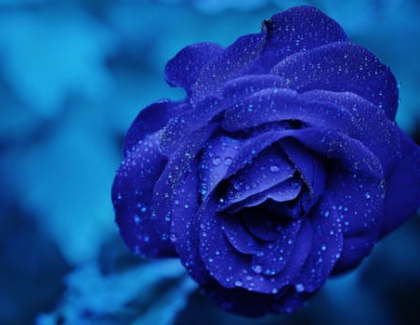 Back in 2008, Sony unveiled the official Bluetooth Headset for the PlayStation 3. Today the company announced a new version of the official Bluetooth Headset...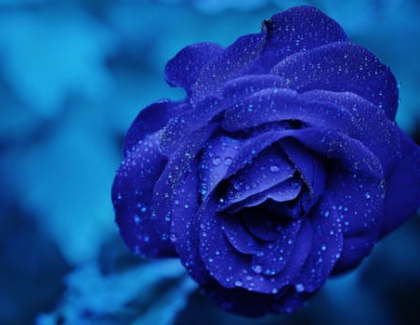 Today Sony announced the availability of the Hulu Plus service on 2010 BRAVIA HDTVs and BRAVIA Internet Video Link via the BRAVIA Internet Video platform...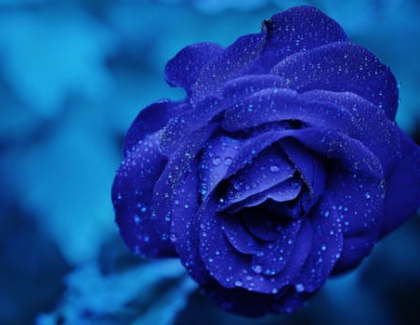 International Data Corporation (IDC) today released results from a prediction market survey that found Americans will buy 2.5 million to 3 million Kinect sensors for...
Pages