The new Galaxy S8 and S8+ smartphones provide strengthened security features and convenience through a combination of biometrics, including iris scanning technology,...
Samsung Electronics today officially introduced the Galaxy S8 and S8+ smartphones to the world, featuring Infinity Displays. The company also announced a 4K enabled...
A new report suggests that Samsung Electronics's new Galaxy S8 will employ facial-recognition technology for mobile payments within months of release, adding weight to...
As rival LG Electronics' new flagship smartphone G6 is selling smoothly in South Korea, Samsung Electronics has made a rare move to release an...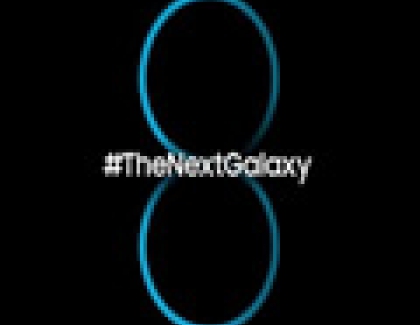 Samsung Electronics' Galaxy S8, scheduled to be released at the end of this month, will feature face recognition technology along with iris recognition....
Samsung Electronics' upcoming smartphone Galaxy S8 was actually showcased behind closed doors during the Mobile World Congress last week, while alleged specs have appeared...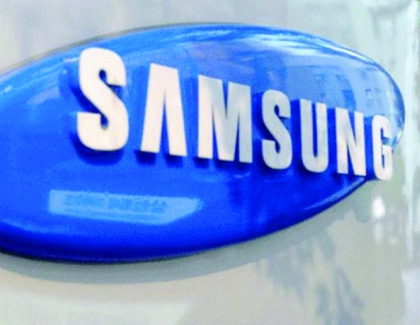 The artificial intelligence (AI) voice-powered digital assistant for the upcoming Samsung Galaxy S8 smartphone will support mor than seven different languages, including Korean, English,...
Following the recall of the Galaxy Note 7 smartphone due to battery issues, Samsung Electronics is discussing a supply deal with Japan's Murata Manufacturing...
The upcoming Galaxy S8 smartphone is said to offer a new operating mode called the 'Samsung Desktop Experience,' which will allow the handset to...
Samsung Electronics is planning to use a touch flexible display for the upcoming Galaxy S8 smartphone, set to be released in spring of 2017.
Although...
Pages