A professional backup device...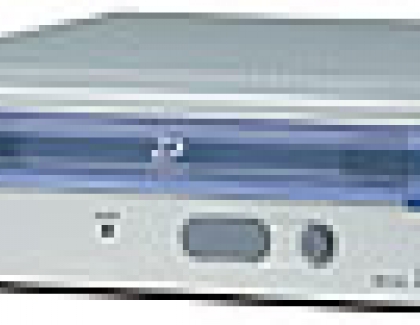 Sony is probably among the first companies that used blue-laser technolgy to an optical storage drive. The format announced back at August 2003 with main feature of providing 23.3GB of storage capacity on just one single-sided media, and with data transfer rates as high as 11 MB/sec!
Sony today announced the sales of samples of key components corresponding to Blu-ray Disc standards.
Beginning early part of December this year, samples of the...
Backed by Sony's legendary reliability and ease of use, Kano's Blue-WAV offers the latest in high capacity professional optical storage technology utilizing blue laser technology...
Blu-ray on Wednesday said Microsoft has won the DVD technology group's backing of a video compression standard for new high-definition discs, marking an advance for...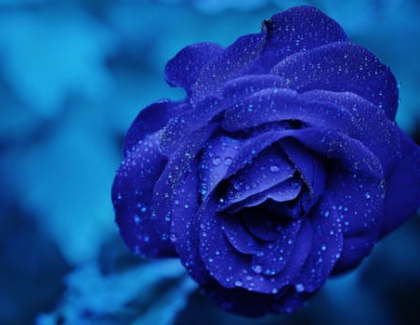 The GaN-laser-based format is expected to be used in Sony's successor to the hugely successful PlayStation games console. Japanese electronics powerhouses Sony and JVC are...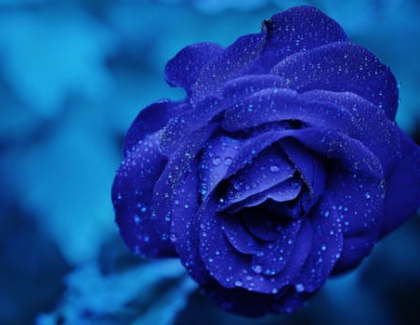 NitroAV has introduced a new line of FireWire 800 DVD burners called the AfterBurner.
The AfterBurner series burns rewritable or write-once, read many (WORM) Blue...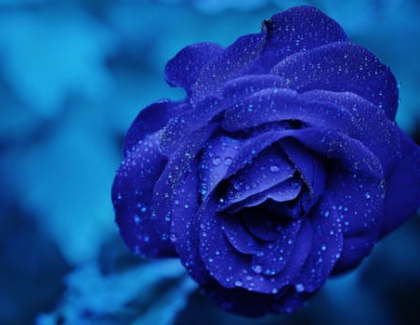 Victor Company of Japan (JVC) has developed technology that enables Blu-ray Discs to be produced at a fraction of the conventional investment costs.
The new...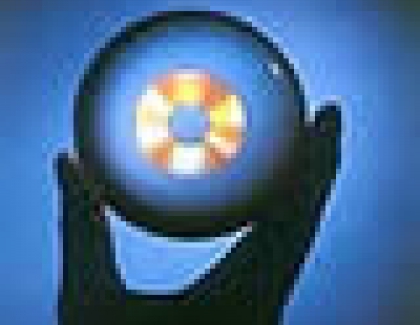 Annual Symposium on Perspectives and Prospects for the Optical Storage Industry to be Held in Conjunction with CEA Industry Forum at the Fairmont Hotel in...