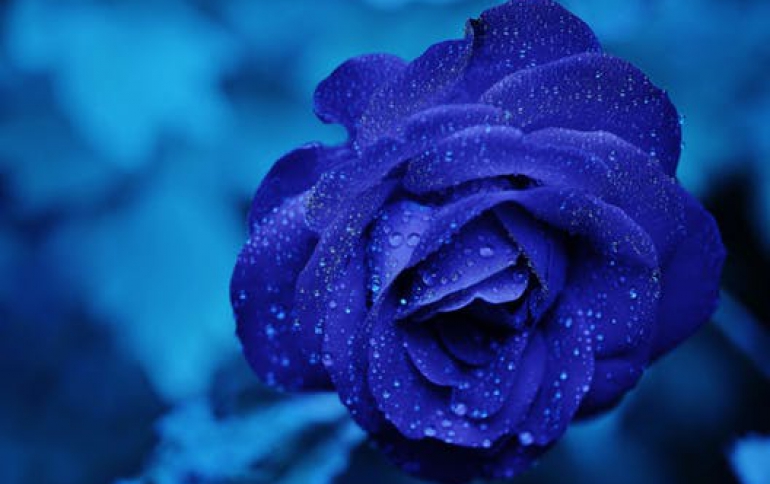 NitroAV Announces AfterBurner 23 GB DVD Burner
NitroAV has introduced a new line of FireWire 800 DVD burners called the AfterBurner.
The AfterBurner series burns rewritable or write-once, read many (WORM) Blue Laser DVDs that store 23 GB per disc, and are currently being offered in a 2 bay configuration (one bay includes the DVD burner, while the empty bay can be used to house a hard drive). From NitroAV:
The high capacity and high performance AfterBurner drives are designed specifically for professional audio/video - editing/authoring, storage applications, graphic design and medical imaging, e-mail archival, enterprise content management and multimedia projects. The DVD media features a durable, airtight structure to prevent dust particles from coming in contact with the drive mechanism and disc surface, increasing durability and reliability for critical applications in professional and industrial settings but still offering the convenience of removable optical storage. This optical solution allows for high-speed random access of files, making it suitable for both near-line and archival storage applications
The line-up includes 2 Bay and 4 Bay customizable external FireWire 800/1394b configurations, as well as a internal SCSI version for Plug-N-Play integration with latest Macintosh OSX, WINDOWS and Linux operating systems. In addition to the 23GB per disc optical storage capacity it features up-to 11/MB second sustained read and 9MB/second write transfer speeds. This offers a quantum leap in performance over existing optical storage formats, with an archival life of up to 50 years.
The AfterBurner Series drives leverage several technological advancements to achieve their unprecedented 23GB storage capacity and up-to 11MB/second read and 9MB/second write speeds, including:
Shortened Blue Laser Beam Wavelength - Blue-violet laser to achieve a shorter wavelength (405nm) than possible with the traditional red lasers (650nm) used in CD, DVD and MO drives. The shorter wavelength creates a smaller laser beam spot, which results in higher storage density;
Advanced Objective Lens - The objective lens of the drives, used to focus the shortened blue laser beam, and can achieve higher density recording due to a higher numerical aperture;
Ultra-Thin Media Cover Layer - The physical size of the media is the same as a traditional DVD disc. The recording layer, however, has an extremely thin cover layer for recording that is five times denser than a DVD, resulting in fewer recording errors;
Narrow Track Pitch - AfterBurner features a narrower track pitch than CD, DVD and MO technologies. Similar to lines on a sheet of paper, a narrower track pitch results in a higher recording density;
Automatic CAV/CLV Selection - Incorporates both CAV (constant angular velocity) and CLV (constant linear velocity) transfer modes when reading and writing data;
High-Capacity Cache - Equipped with a 16MB cache, much higher than other optical storage drives. A larger cache reduces errors by easing the load on the CPU. It also improves performance when accessing data by enhancing the drive's ability to read ahead;
Dust-Resistant Drive Structure - Designed to be resistant to dust and other airborne contaminants, enhancing data integrity and hardware durability. A dual-shutter mechanism minimizes dust contamination, creating an airtight structure even when media is inside the drive, and
Improved Media Durability -Professional Disc for DATA media has an estimated lifespan of over 50 years and can be rewritten more than 10,000 times.
Pricing for the AfterBurner starts at US$3199 for the 2 bay FireWire 800 model, and you can find more information on the product line at NitroAV's Web site.
From MacObserver