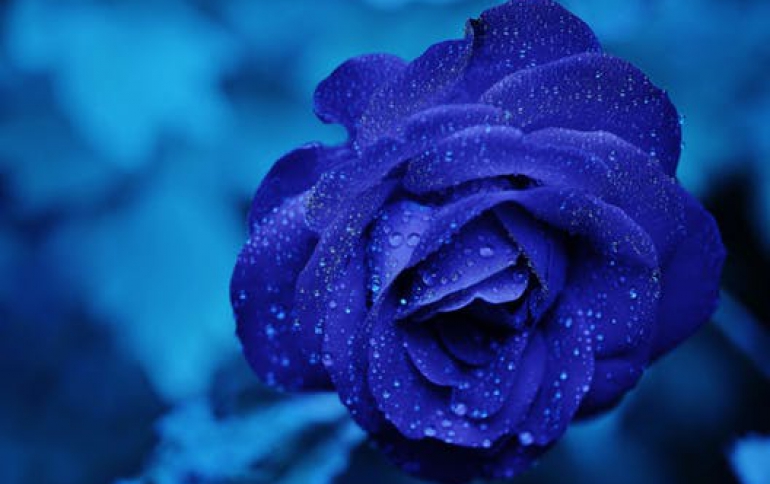 DVD Studio Pro update ups stability
Apple has released a maintenance update for DVD Studio Pro. The new version, DVD Studio Pro 3.0.1, is strongly recommended, according to Apple.
"In addition to improving general stability, this update improves compiling when using long MPEG-1 video clips, as well as compiling tracks with a transition on a still image at the end of the track," said Apple. "Additionally, burned DVDs will mount successfully on Mac OS 9, no longer requiring Command-Option-I."
From Digit