Consumer Electronics
This is a standalone DVD recorder from Pioneer and can write on DVD-R/RW format...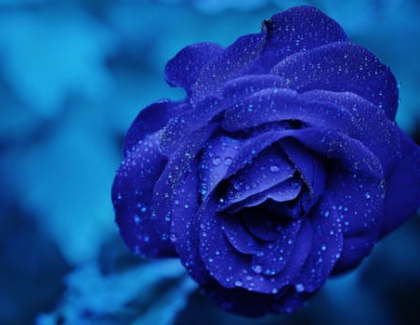 JupiterResearch reveals that while the launch of new online music stores and services has jump started Europe's digital music market, the CD will remain the...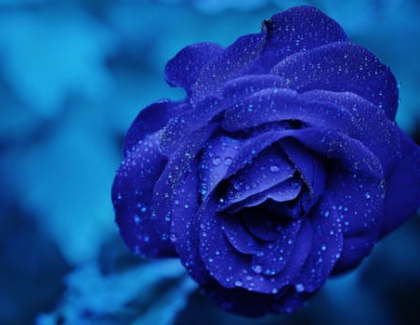 JVC) will have products on exhibit at the "CEATEC JAPAN 2004" to be held from Tuesday, October 5 through Saturday, October 9 at the Makuhari...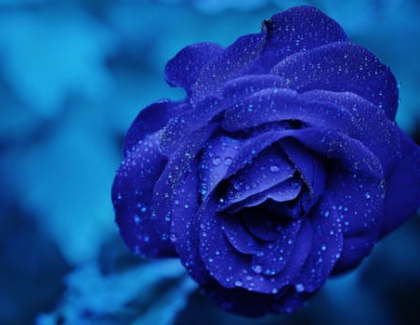 Toshiba Corporation today announced a new line-up of four LCD beautiful "face"" flat-panel LCD televisions, the first LCD TVs with the ability to record high...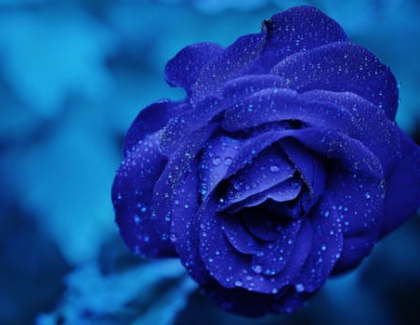 Toshiba Corporation today unveiled a series of steps to enhance its audio-visual (AV) business and to support positioning of the business as a pillar for...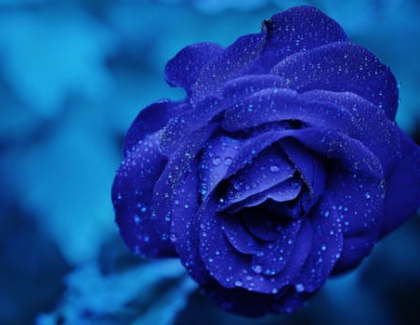 Philips' PNX010x family brings advanced functionality to portable audio and video solutions for the Connected Consumer. Leveraging its expertise in high performance digital audio solutions,...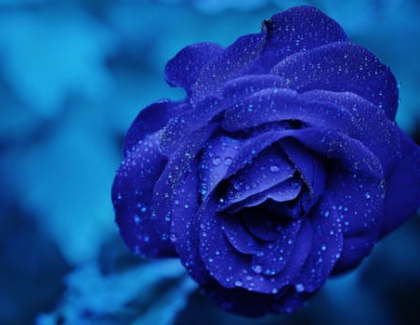 The compact disc has at least another five years as the most popular music format before online downloads chip away at its dominance.
Technology consultancy...
The rapid development of digital technology and digital convergence has led to some remarkable advances in the quality of audio and video broadcast and in...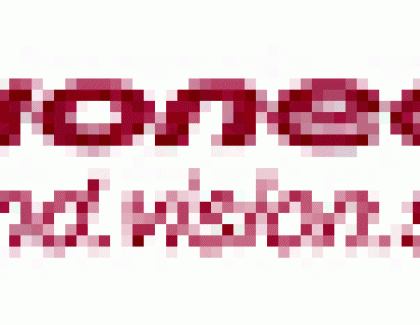 Offering advanced abilities both in car navigation and A/V functions with its traditional concept of "easy operation and high performance"
September 27, 2004, Tokyo, Japan...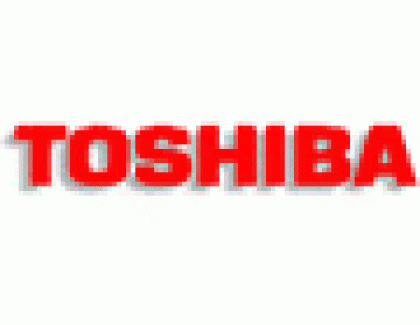 Offering Users Enhanced User Interface and Selections with Three of Capacities
Toshiba Corporation today reinforced its line-up of gigabeat personal HDD audio players with the...
Pages