TerraMaster, a professional brand that specializes in providing innovative storage products including network-attached storage (NAS) devices, introduces the...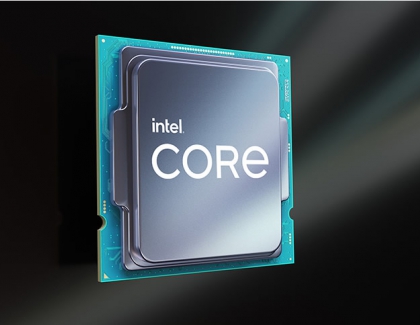 In a world where computing is pervasive and intelligence is distributed across every surface – from the cloud to the network to the intelligent...
Lenovo is thrilled to unveil our thinnest ThinkPad ever1, ThinkPad X1 Titanium Yoga. Covered in titanium material, it's just over 11mm thin and features a gorgeous...
Surface Pro 7+ joins the Surface for Business portfolio – offering the versatility, connectivity and security that business and educational institutions need to adapt to the...
NETGEAR®, Inc. (NASDAQ: NTGR), the worldwide leading provider of award-winning advanced networking products for home and office has today announced, during the historic virtually-hosted CES...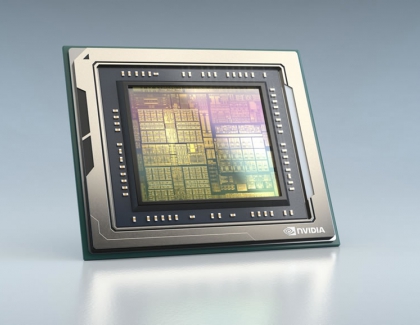 NIO, a pioneer in China's premium smart electric vehicle market, and NVIDIA announced today that the automaker has selected the NVIDIA DRIVE Orin™ system-on-a-chip (SoC)...
Samsung Display, the world's leading producer of electronic image displays, said today that it is initiating a far-reaching product branding campaign to familiarize more consumers...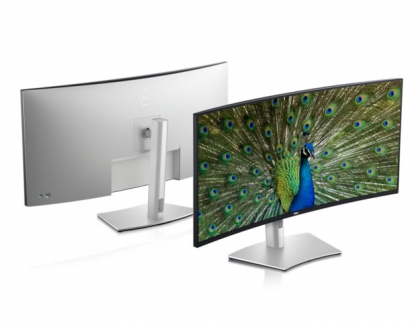 From content creators and engineers to data analysts and marketers, we are all looking for that perfect office setup to help us be most productive....
In response to customer demand, Intel has nearly doubled its manufacturing capacity over the past few years. To do this, the company found innovative ways to...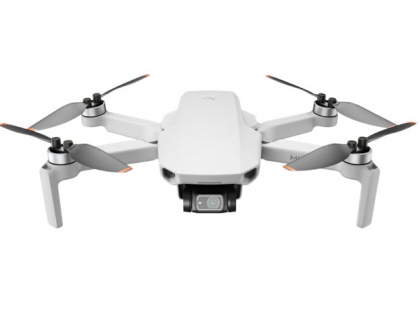 New European Drone Regulation as laid out by the European Union Aviation Safety Agency (EASA), will come into effect on 31 December 2020 and be...
Pages