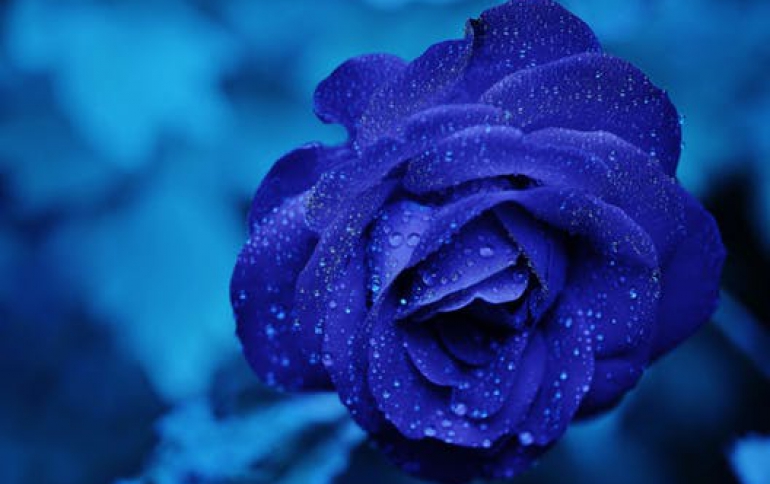 Acer to Support the Windows Holographic Platform
Acer will offer VR Head-Mounted Displays (HMDs) capable of mixed reality through the Windows 10 Creators Update in 2017. The new headsets are expected to ship in the first quarter, and prices will start at $299. The new HMD will work with affordable laptops and PCs.
The HMDs include a built-in camera for mixed reality applications, and supports high resolutions of up to 1440x1440 for each eye, with built-in sensors capable of inside-out, six-degrees of freedom (DoF) positional tracking for simplified set-up and to allow users to move more freely around while using the device.