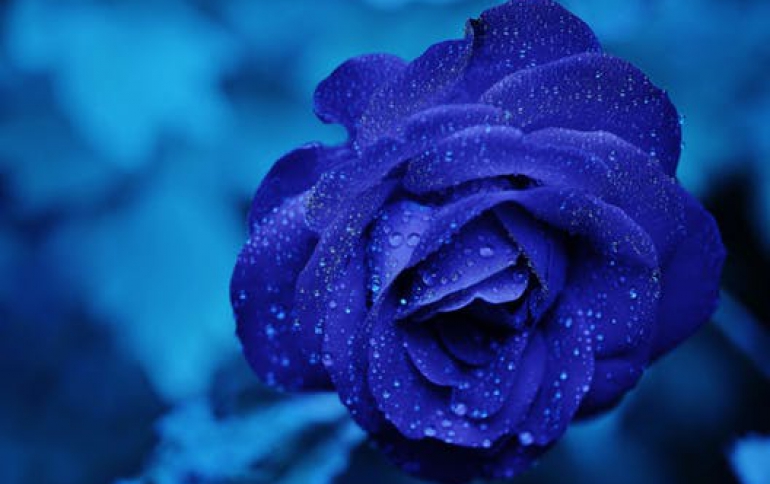 Adobe Acquires Auditude to Capitalize on Video Advertising Opportunity
Adobe Systems today announced that it has acquired privately held Auditude Inc., a leader in video ad management and monetization technologies for publishers and media companies. Through the acquisition of Auditude, Adobe is now ositioned to provide an end-to-end video offering, connecting authoring, publishing, monetization and optimization with the goal of helping its customers build businesses through the delivery of video content across all IP-enabled devices.

"Premium video publishers want to capitalize on the foundational shift to digital by providing viewers with great media experiences and maximizing the value of their content on every IP device," said David Wadhwani, senior vice president and general manager, Digital Media Business Unit, Adobe. "With this acquisition, Adobe can now offer an unparalleled platform for authoring, distributing, analyzing and monetizing digital video experiences everywhere ? simplifying workflows, increasing consumer engagement, delivering insights and driving increased revenue for content publishers."

Supporting video ad management and monetization delivered via an open architecture platform, Auditude lets publishers and media companies create a TV-like, multi-device advertising experience that is attracting brand advertisers. Features of the Auditude platform include: easy integration into content management and other video operations systems; targeting capabilities; flexible ad placement and ad product offerings; sales rights management; access to and control of incremental advertising demand; and efficient cross-device workflow.

Auditude's advertising server platform meshes with Adobe's video technologies, such as Adobe Flash Media Server 4.5 software and Adobe Pass. The Flash Media Server family of products delivers media to multiple platforms - including Flash, HTML and native apps - with a choice of protocols that can save bandwidth costs and lighten network load. In addition, Adobe Pass is enabling content publishers to securely bring large catalogues of programming online.

Adobe also plans to integrate Auditude with the Adobe Digital Marketing Suite, which consists of integrated analytics and optimization products to collect and unleash the power of customer insight.