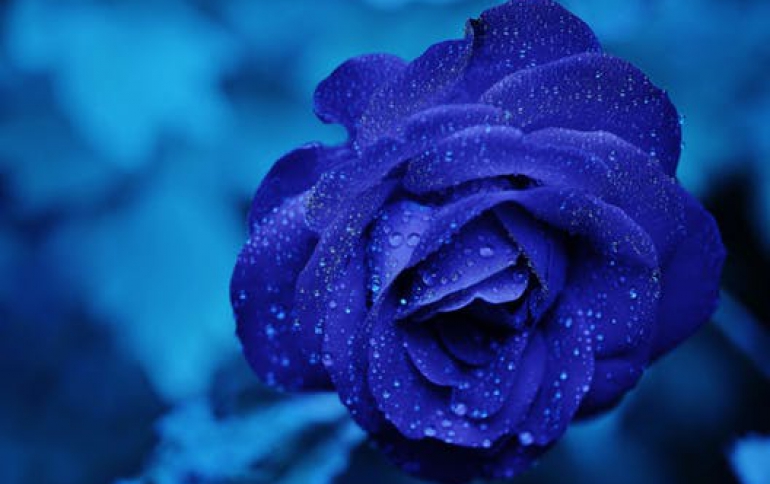 Adobe Signs Google Deal
Software and technology company Adobe Systems has announced that it has agreed a deal with Google to distribute the search engine giant's toolbar with Adobe products. The move comes following a similar deal between Google and computer manufacturer Dell last month, with analysts speculating the deals could be motivated by the impending release of Microsoft's Vista, which will have Microsoft's own search engine as a default setting.

The Google Toolbar will be offered as part of Adobe's Macromedia Shockwave Player, which has been downloaded over 200 million times and is installed on an estimated 55 per cent of internet-enabled desktops, as part of the agreement.

Adobe's president, Shantanu Narayen, revealed in a statement that the deal would 'represent significant revenue to Adobe over a period of years'.

'Adobe customers are some of the most savvy, enthusiastic consumers of Web content, and we think they'll love the fact that Google Toolbar will let them take the power of Google search with them anywhere on the Web,' said Omid Kordestani, senior vice president of global sales and business development at Google.