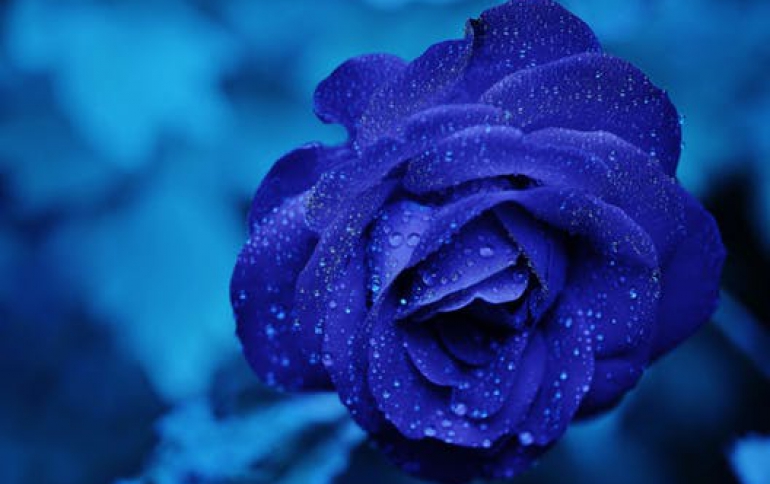 Alaska Jury Clears Driver of Murder in DVD Case
A man accused of killing two people in 2002 when his speeding pickup truck struck another vehicle as he watched a DVD movie was acquitted of murder by a jury in Alaska on Tuesday.
Erwin Petterson denied he was watching the movie "Road Trip" on a DVD player in his dashboard, and instead said he took his eyes off the road to reach for a drink when the accident happened.
A state Superior Court jury in Kenai, a city 64 miles south of Anchorage, cleared Petterson of all charges after a three-week trial.
If convicted, he could have been sentenced to 99 years in prison in Alaska, where dashboard televisions are illegal but the law had not been updated to include DVDs.
Alaska Department of Law officials said the trial was probably the first of its kind in the nation.
Petterson and his driving companion testified that they were not watching the movie, even though the DVD screen was in the play position at the time of the crash.
Defense attorney Chuck Robinson, who was not immediately available for comment, had argued that the crash was a tragic accident, and that the state had botched the investigation, pulling the DVD player out of the truck before it could be properly examined.
Manufacturers put safety devices in those players to prevent them from playing when vehicles are in motion, but Petterson installed his own unit, bypassing those protections, according to prosecutors.
The 2002 crash on the Seward Highway south of Anchorage killed Bob Weiser, 60, and Donna Weiser, 56, whose sport-utility vehicle burst into flames on impact.
"I think it's interesting that the defendant wants his DVD player back so he can put it in another vehicle," June Stein, the assistant district attorney who tried the case, said.
From Reuters