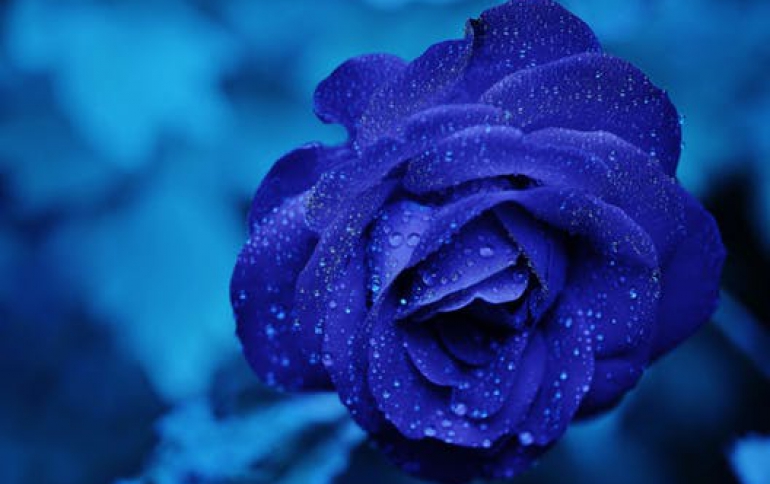 Allofmp3 to Reopen
Russian music download site www.allofmp3.com has said it will resume business soon, after a Moscow court ruled its operation is in accordance with Russian law. No music is currently on sale, but a statement on the Web site says business will begin shortly, with enhanced payment procedures and a larger selection of music.

The statement was dated August 31, but did not make clear whether that was when the site would resume business.

Earlier this month the Cheryomushki Court in Moscow ruled that Denis Kvasov, allofmp3's former head, was not guilty of intellectual property theft and had not violated Russian copyright laws.

The U.S. Commerce Department in 2006 called allofmp3 "the world's highest-volume online seller of pirated music," and made its closure a key point in bilateral trade negotiations for Russia's accession to the World Trade Organisation.

The site was closed in early July ahead of a summit between the Russian and U.S. presidents, though Internet visitors were directed to a similar Web site where allofmp3 credit could be used to purchase music.

The Russian site also paid no music industry royalties, saying it was in compliance with Russian law by instead paying 15 percent of its profit to a non-commercial partnership that handles licensing and payment for digital media.