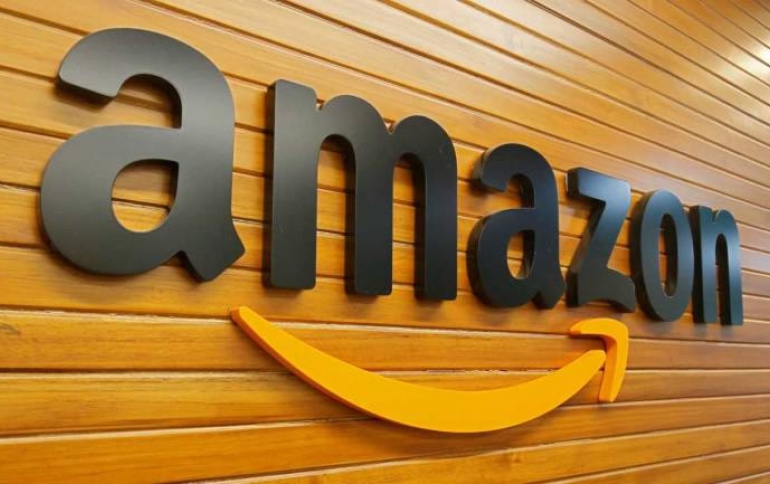 Amazon's Huge Client Base Attracts More Online Advertisers
Amazon's surging revenue in advertising makes it a competitor to Facebook and Google, since the company offers a much more controlled environment on its e-commerce site where products are actually being sold.
Currently, Amazon derives most of its annual revenue, forecast to be $235 billion this year, from its e-commerce business, selling everything from books to lawn furniture. Amazon is also a leader in the cloud computing business, with Amazon Web Services, which accounts for around 11 percent of its revenue but more than half of its operating income. But in the company's most recent financial results, it was a category labeled "other", which mostly consists of revenue from selling banner, display and keyword search-driven ads known as "sponsored products." That category surged by about 130 percent to $2.2 billion in the first quarter, compared with the same period in 2017. Of course, those numbers are still small compared to those reported by Google and Facebook, which make up more than half of the $88 billion digital ad market.
Amazon's advantages over the competitors are obvious. Online advertising mainly relies on algorithms that govern where marketing messages appear, and what impact they have on actual sales. On the other hand, Amazon holds a huge trove of data and analytics on consumer shopping habits. It can show ads in front of people when they are more likely to be hunting for specific products and to welcome them as suggestions rather than see them as intrusions.
Amazon has sold some forms of advertising for years, including sponsored product listings tied to search keywords on its site, and ads on properties it owns like IMDb and Zappos. The company will also sell advertising spots on the Thursday-night National Football League games it live-streams to Prime customers this fall. Many ad banners also appeared on Amazon's websites during Black Friday and on July 16, on Amazon 'Prime Day.'
Amazon Prime customers pay $119 a year for access to free shipping as well as streaming music, video and discounts. But soon, they will likely be confronted by ads in places where they didn't exist before. Amazon has more than 100 million Prime subscribers.
In late August, some gamers were angered when Twitch, a video game streaming service acquired by Amazon in 2014, said it would soon no longer be ad-free for Prime members unless consumers paid an additional $8.99 a month for a premium service called Twitch Turbo.